New Yorkers are infamous for their mass exodus on summer weekends to their favorite beach haunts. If you happen to be in Nantucket this weekend (or ACK), I hope you planned ahead for what is coming up this Saturday night!…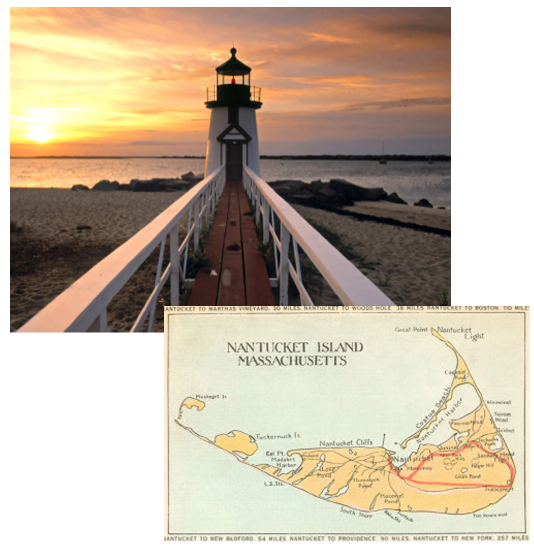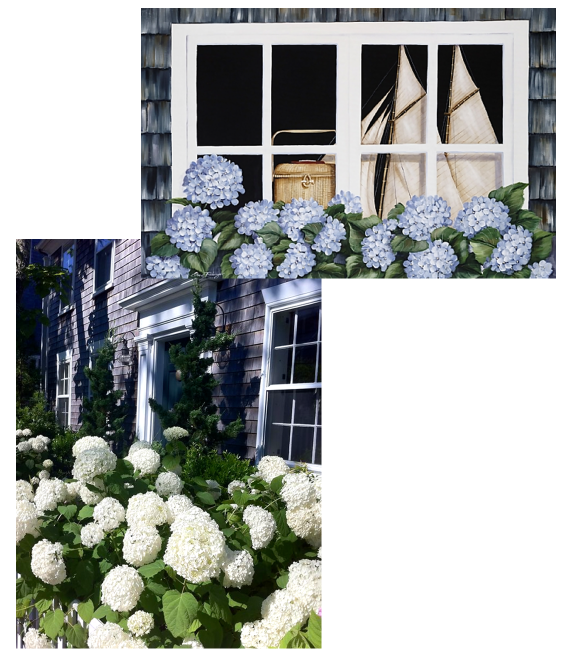 The Soiree Committee is presenting the 4th annual Summer Soiree to benefit the Nantucket Boys and Girls Club. Always a guaranteed fabulous time (it was sold out last year!), the evening will consist of hors d'oeuvres, cocktails, live music, dancing, and a silent auction!
If you haven't purchased your tickets yet then buy them today! The prices started at $60, have increased, and the event is close to being sold out….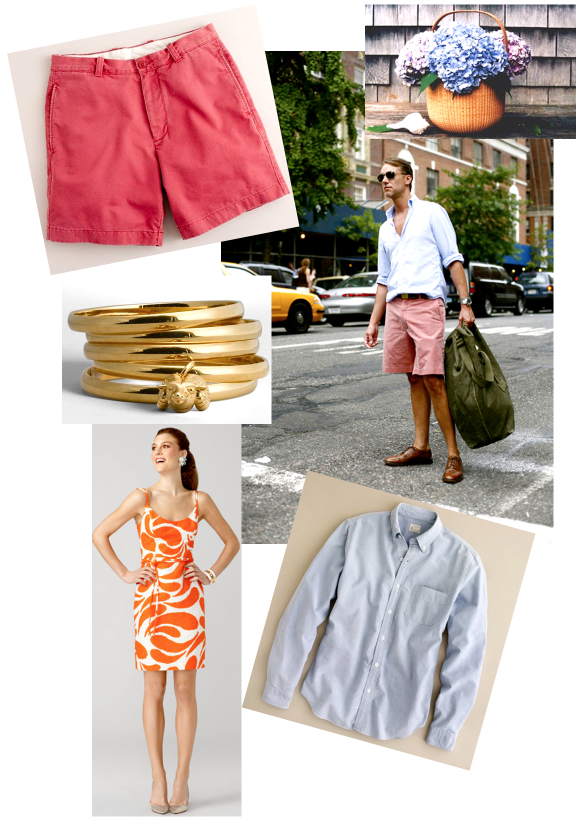 Men's oxford shirt and shorts: J.Crew
Women's dress and bangles: Milly, Tory Burch
Get your "Nantucket Reds" on and grab a "Frap" for a snack before at The Juice Bar! Happy Friday! B+H