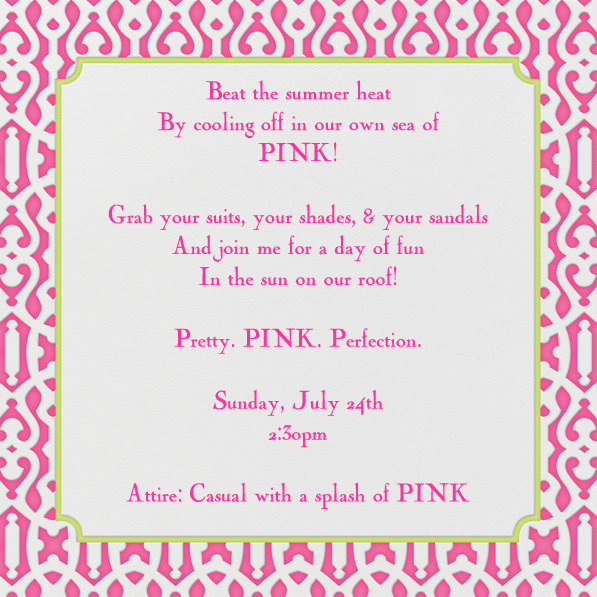 With our weekends recently filled with lots of bright sunshine, it was the perfect opportunity to invite a group of girls over to lather on the sunscreen and catch some rays together. Whether it's on your rooftop or in your closest park, catching up with your girlfriends is pure weekend heaven. How could the theme of this soiree not be pink, pink, and more pink…Peonies & Pink Lemonade!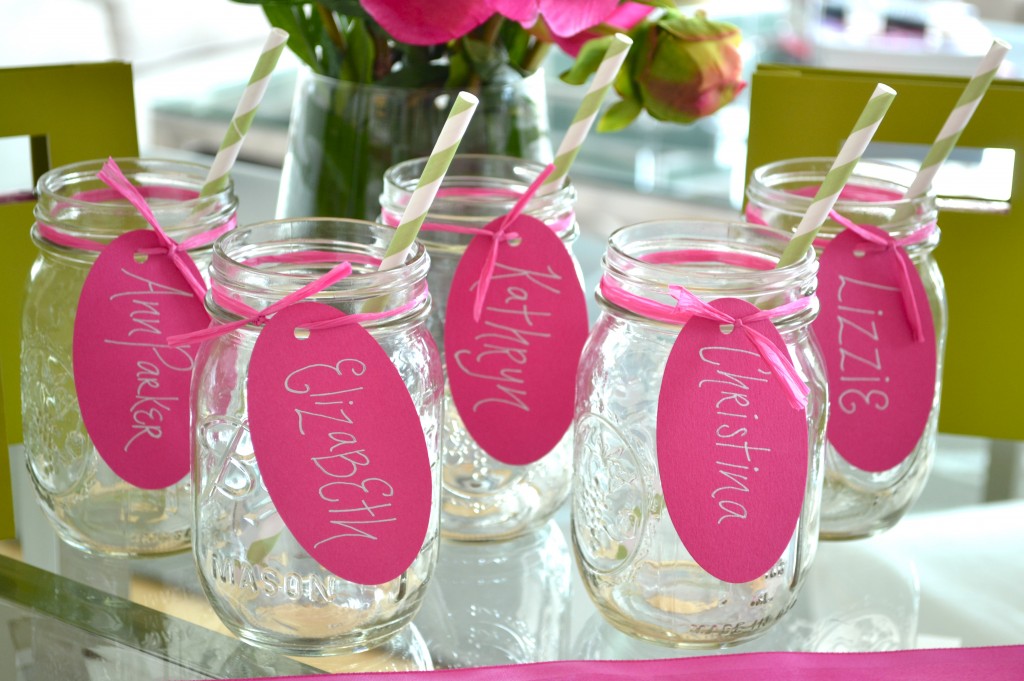 With pink on my mind, I went directly to the place where all of my inspiration begins: Paper Presentation near Union Square. I found the most irresistible hot pink ribbons, scalloped edge flat cards, and tags that I knew would tie everything together. Stopping at Fishs Eddy on the way home, I fell in love with their country mason jars and adorable striped straws. Only a quick stop to the freezer aisle of my local grocery for strawberry Ciao Bella Gelato and the Flower District for the peonies, and all that was left was to wiggle into my pink bikini!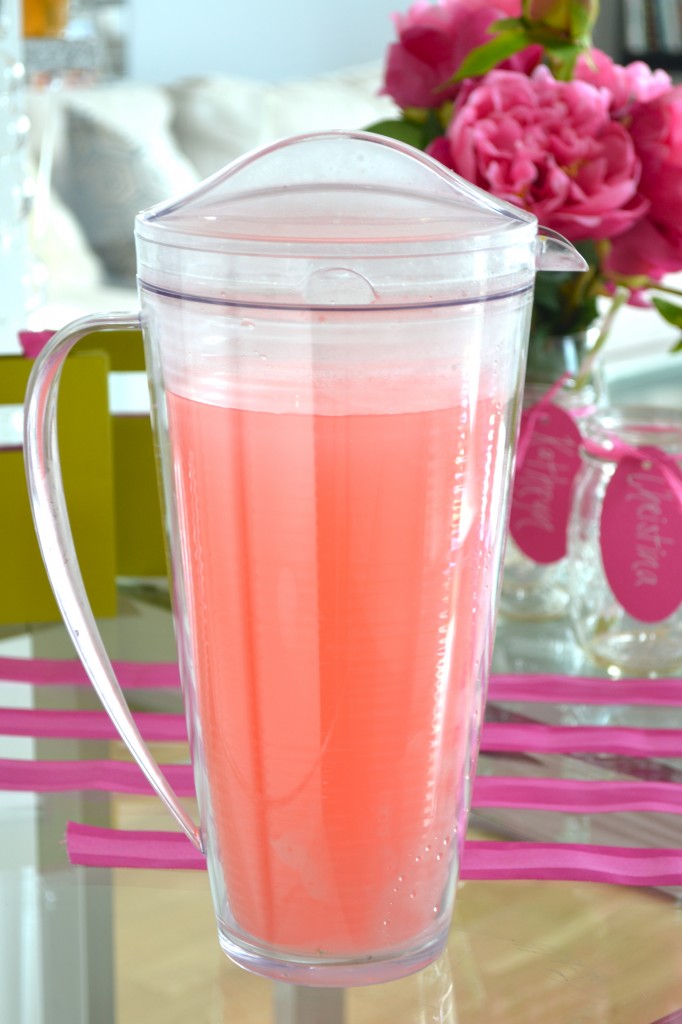 Planning a creative yet cute party on a budget allows you to think out of the box without breaking your bank account!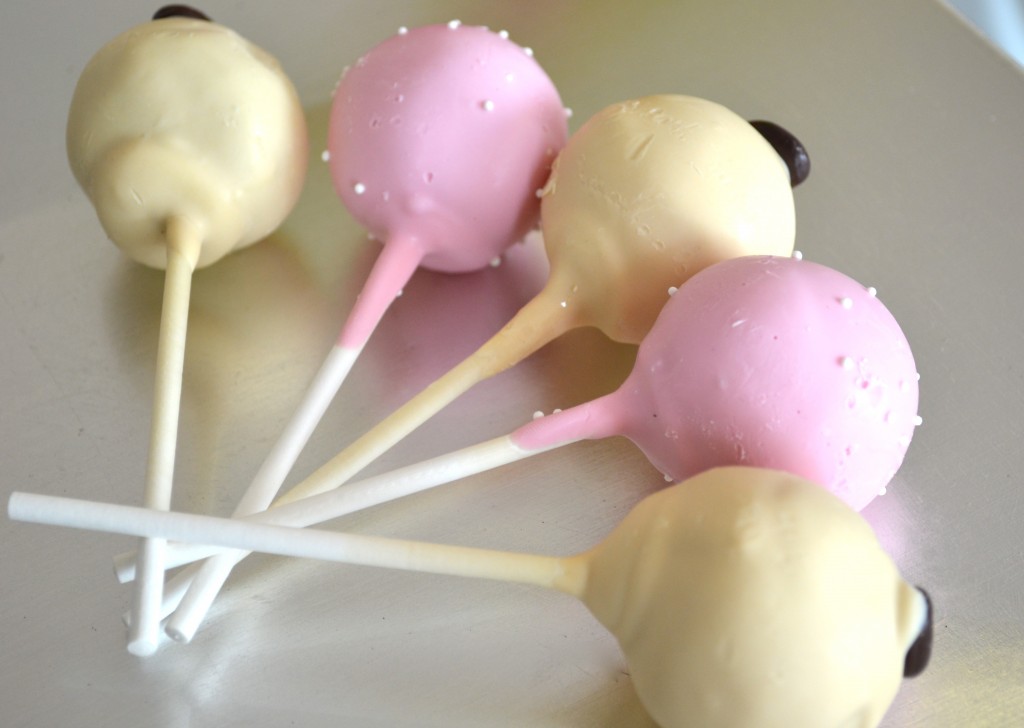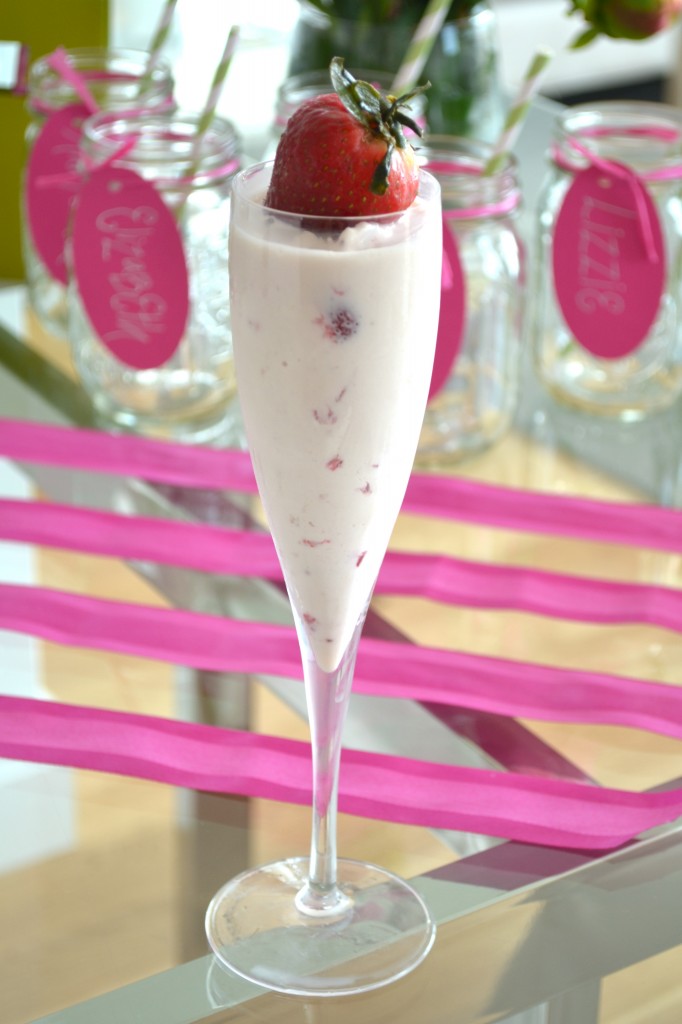 Strawberry Ciao Bella Gelato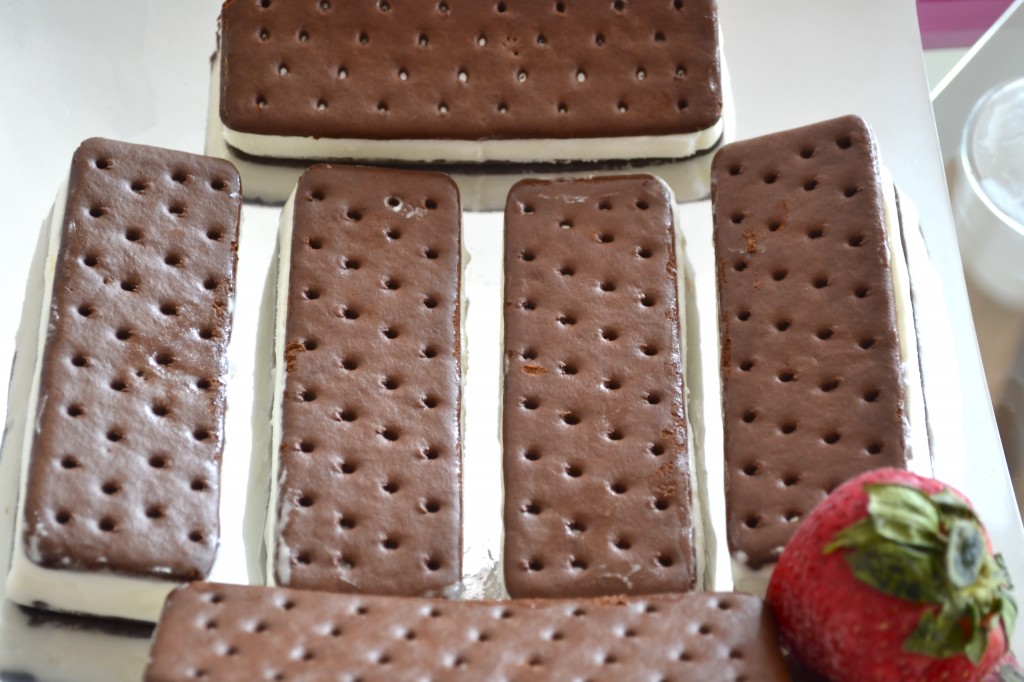 Purity Ice Cream Sandwiches
Everything flowed so smoothly, and my favorite part of the party was the Ciao Bella Gelato! I decided to create a menu that would cater to any girl's craving while laying out…Pink Lemonade, Cake Pops, Ice Cream Sandwiches, and Gelato. Boy, do I love sweet munchies on a hot summer day!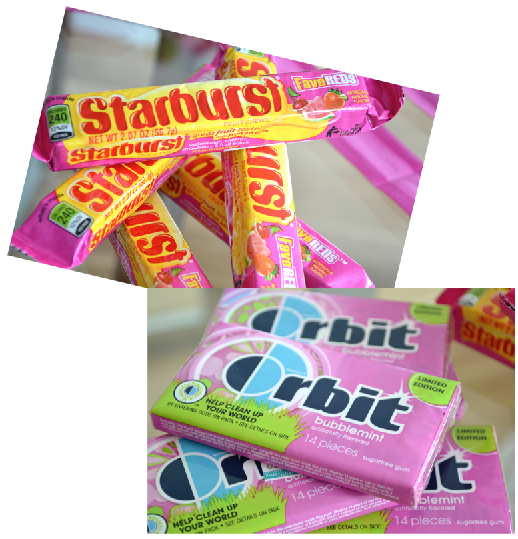 Gift bag goodies!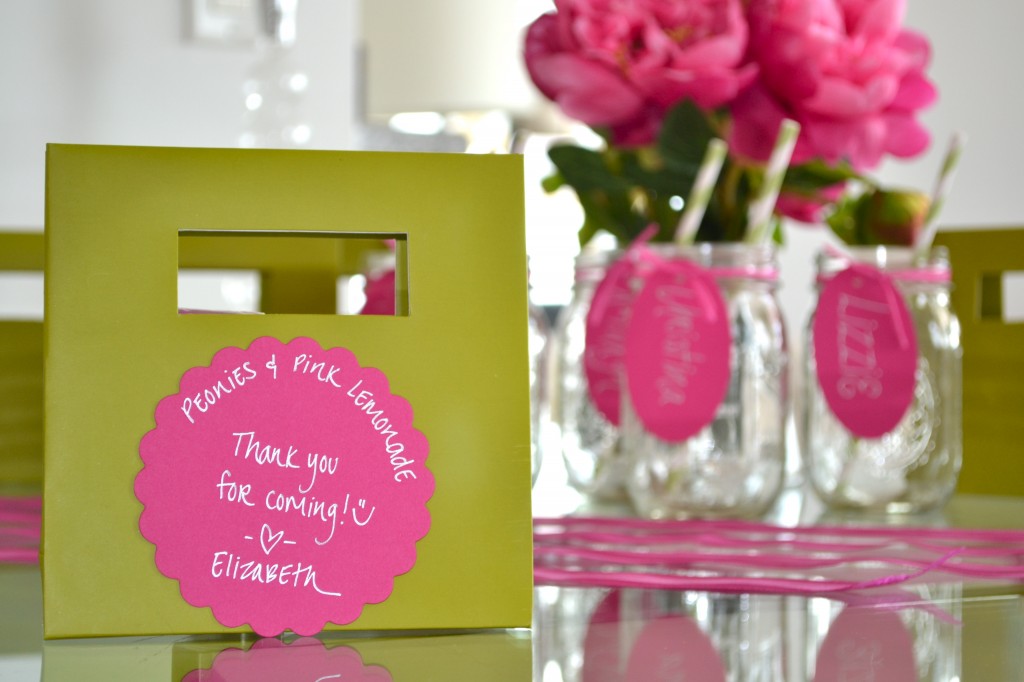 Gift bag essentials from Paper Presentation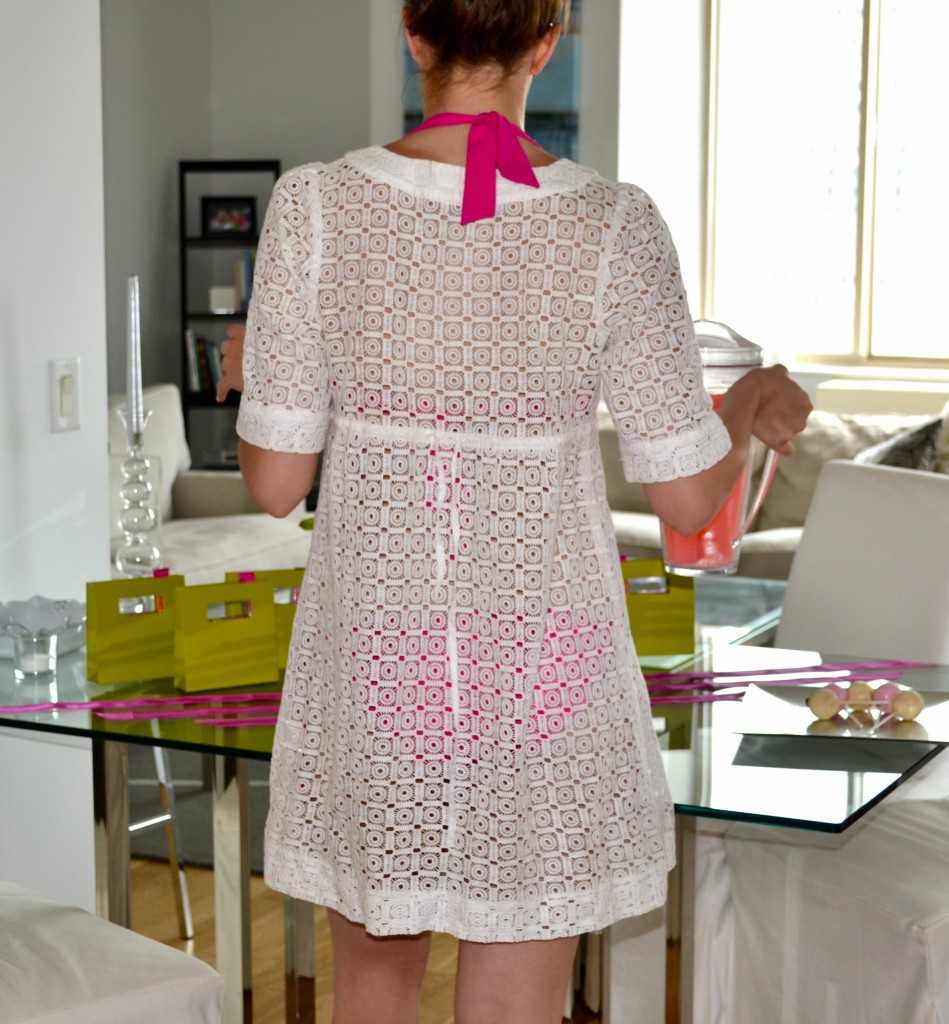 Moi at work!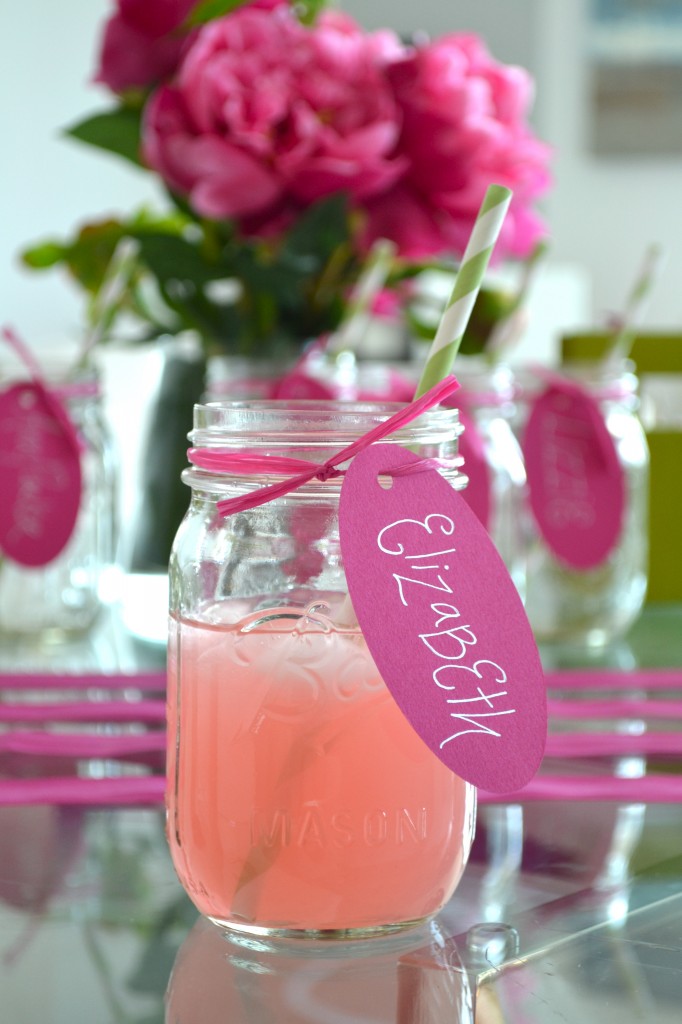 Vibrant girls, catching up, pink decor, sweet treats…what a brilliant summer day! Pretty. PINK. Perfection.