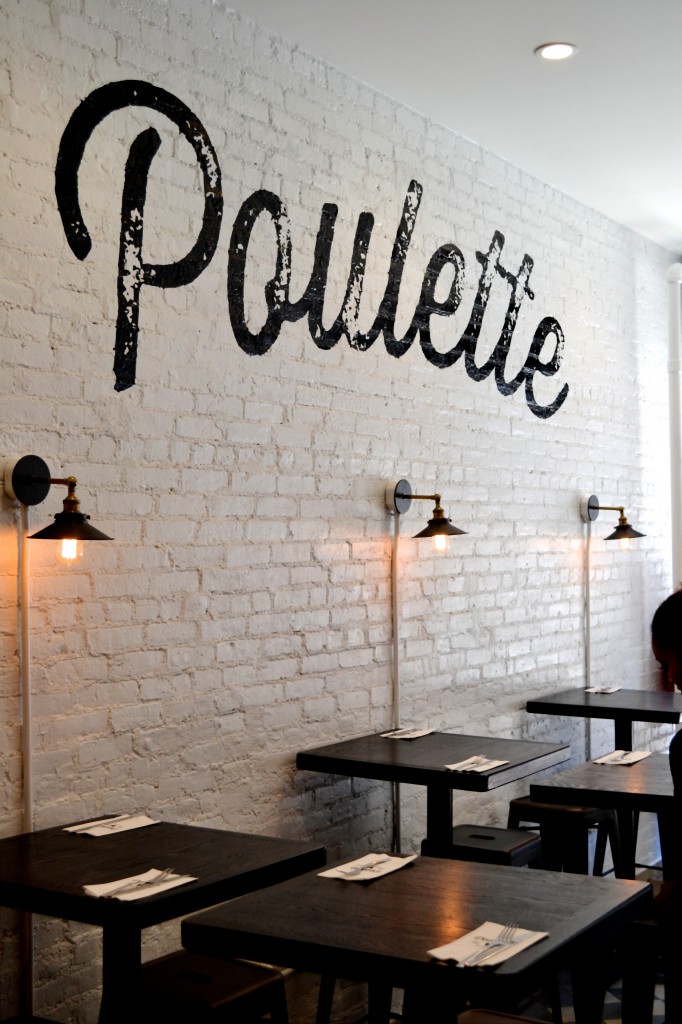 Inspired by all things French, I was pleasantly delighted while walking through the busy Hell's Kitchen to find a politely placed new spot titled: Poulette. Hola!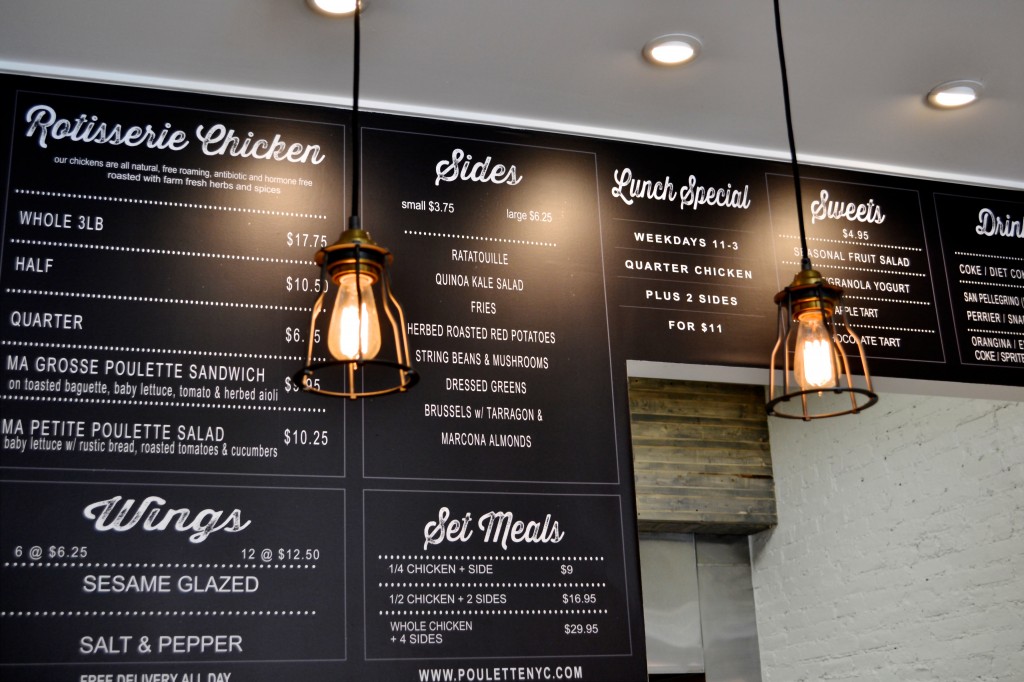 Little did I know that this place not only just opened, but they actually specialize in serving the history of French cooking traditions. Main focus over at Poulette? That would be one of my favorite go-to's when it comes to creating homecooked dishes in the kitchen: a classic rotisserie chicken!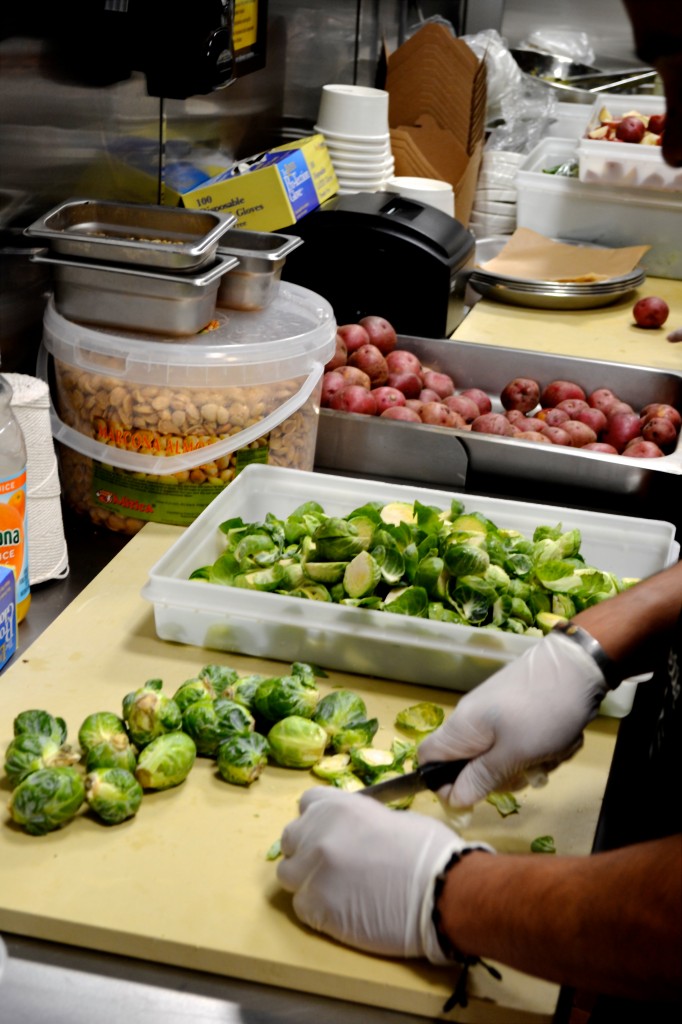 Serving their mouth watering guests on the daily to offering them to take out or even delivery options, Poulette is the newest way to add some French into your work day! Best part? This place is so reasonable when it comes to reaching into your piggy bank! Plus, it's my new favorite spot to stop in, pick up dinner for me and friends, add some of their amazing sides on top of that bad boy of an order and call it a day! It's that easy…not to mention delicious!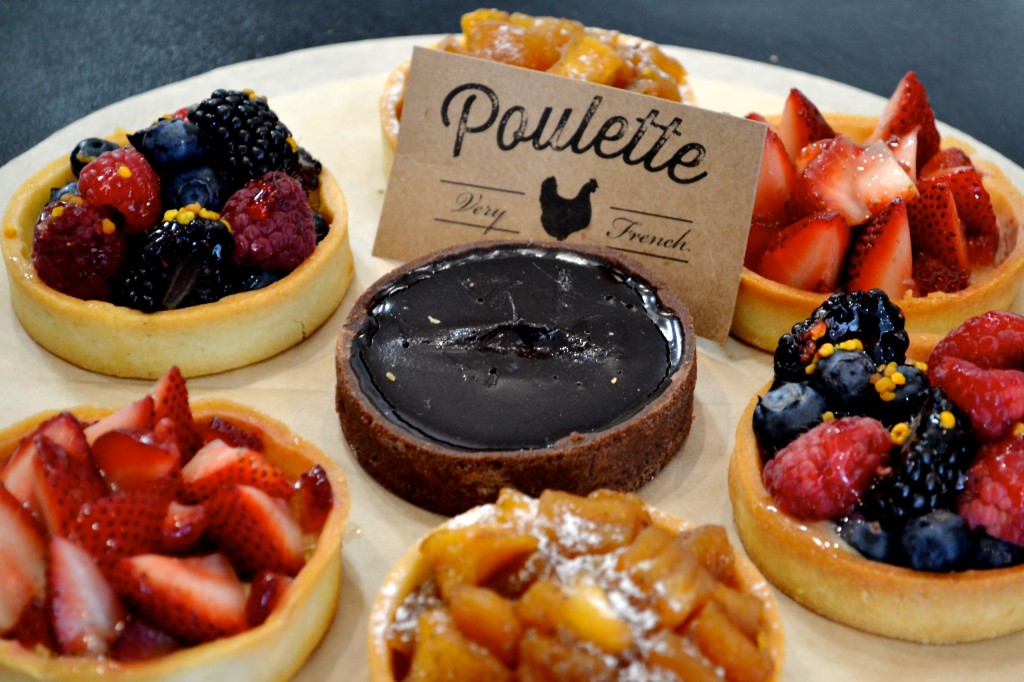 Whether you're looking for a new place to stop in for lunch or a go-to when it comes to getting reliable delivery while pleasing your table guests with a homecooked meal, check out the new + francais groovy Poulette. They totally serve a bonjour in each bite!