The holidays come but once a year, so why not add a little sparkly fabulous into the cheer this season? How…you may ask? Oh dear one, with a GATSBY soirée, of course! Hola.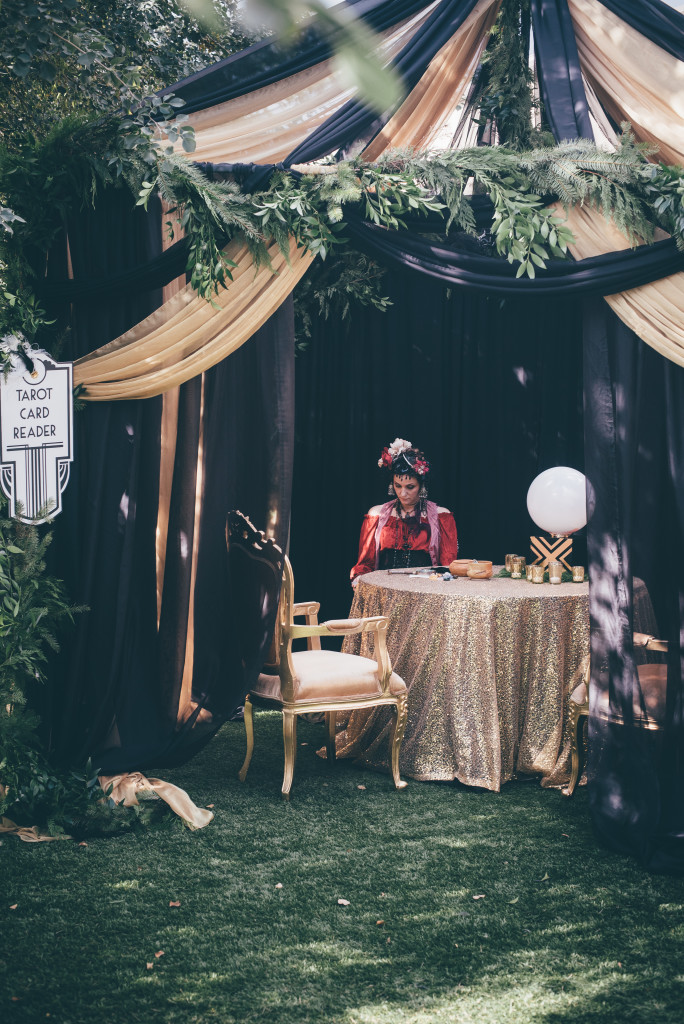 More sparkles and sequins, the better. A headpiece DIY station? Absolutely! But don't forget that champagne, now! Bonjour.
And between the glitzy fascinators, a tarot card reader + gambling galore, this year's Munchkin Holiday Party was one to never forget.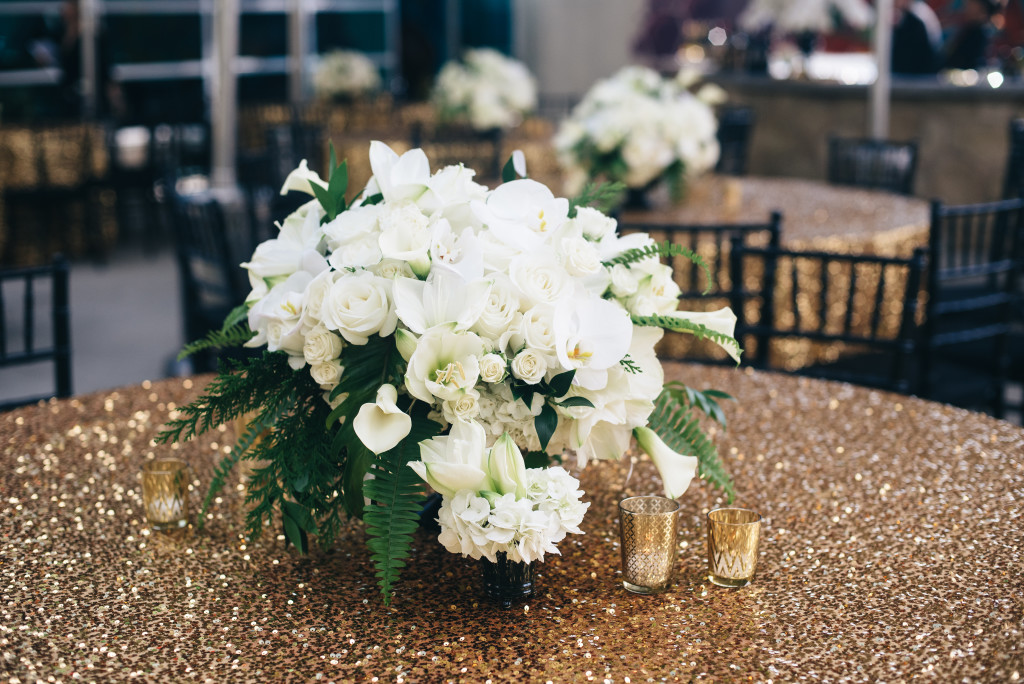 My favorites from this festive kick off into the holiday season?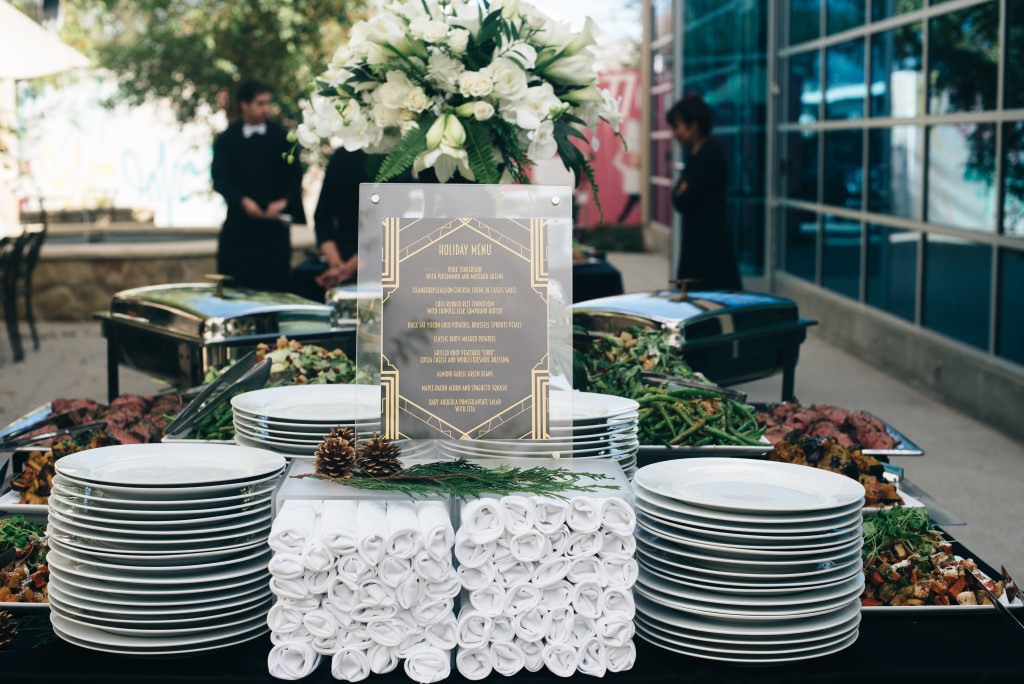 leave it to details details + good gracious to create the perfect party experience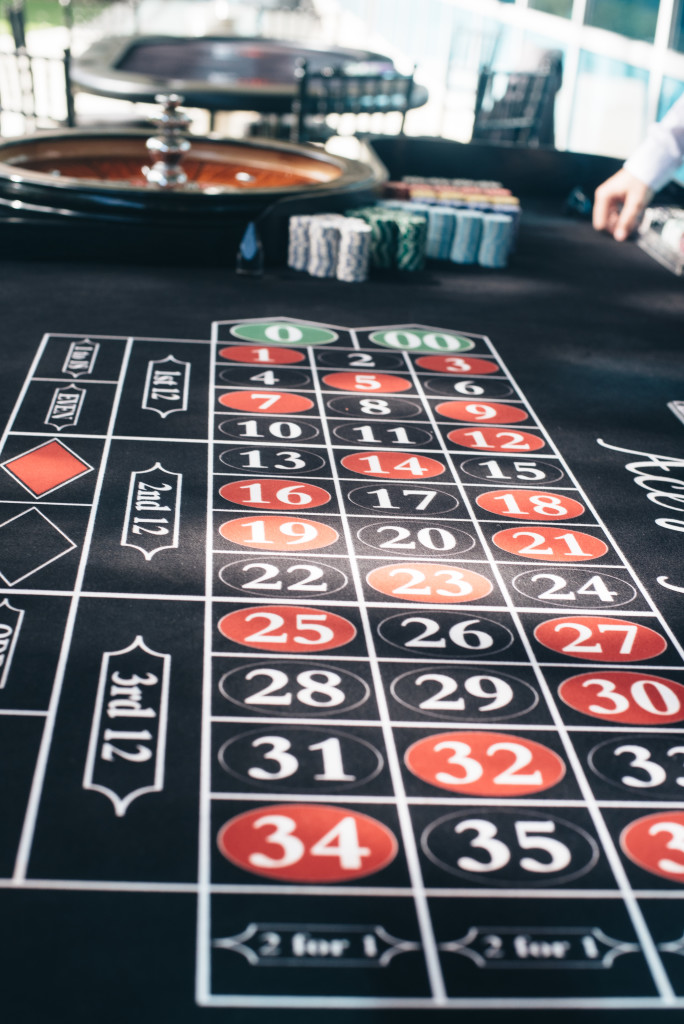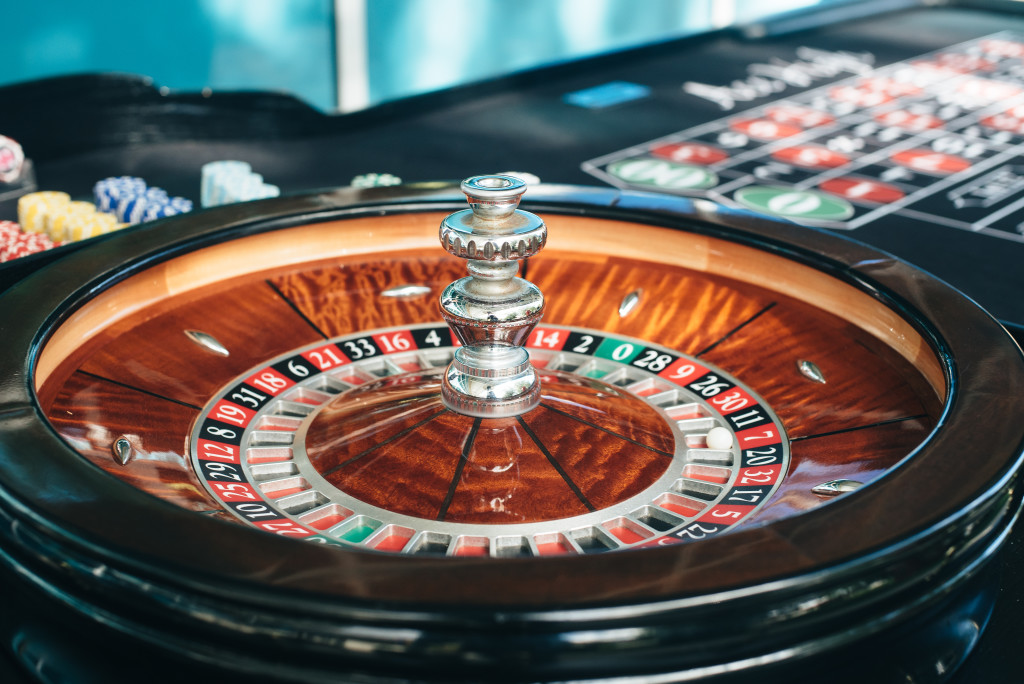 rolled my first dice! ole.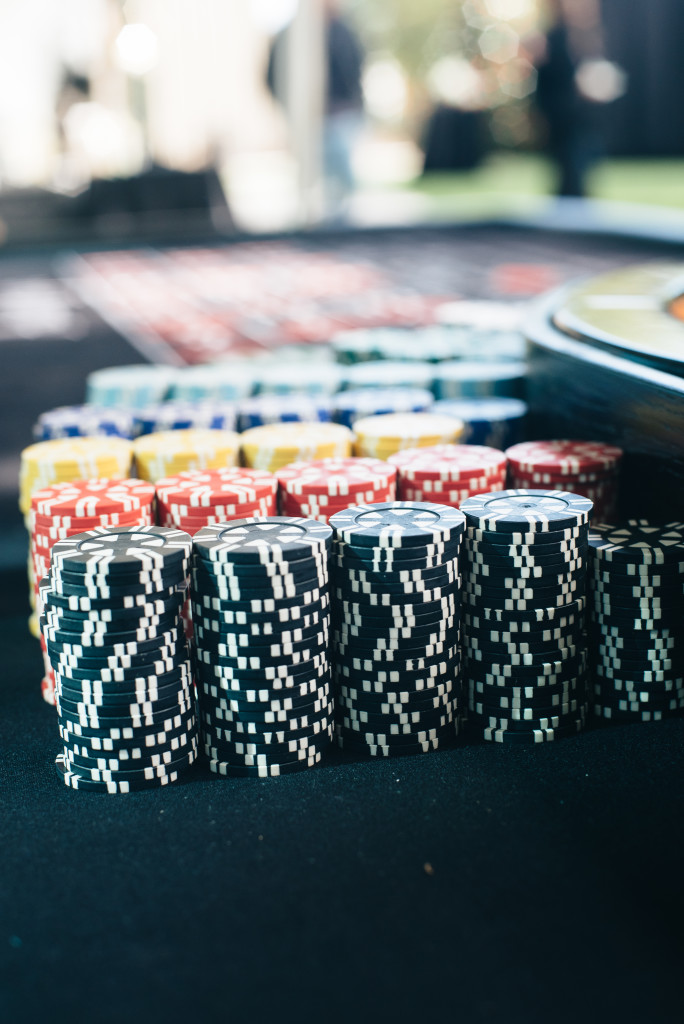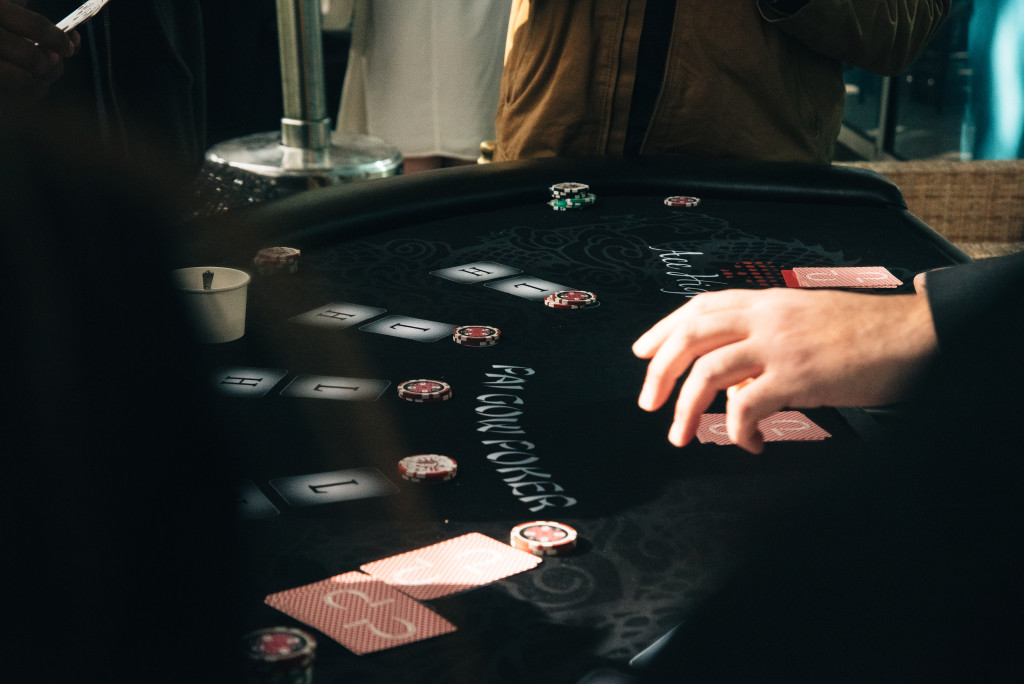 cheers, old sports!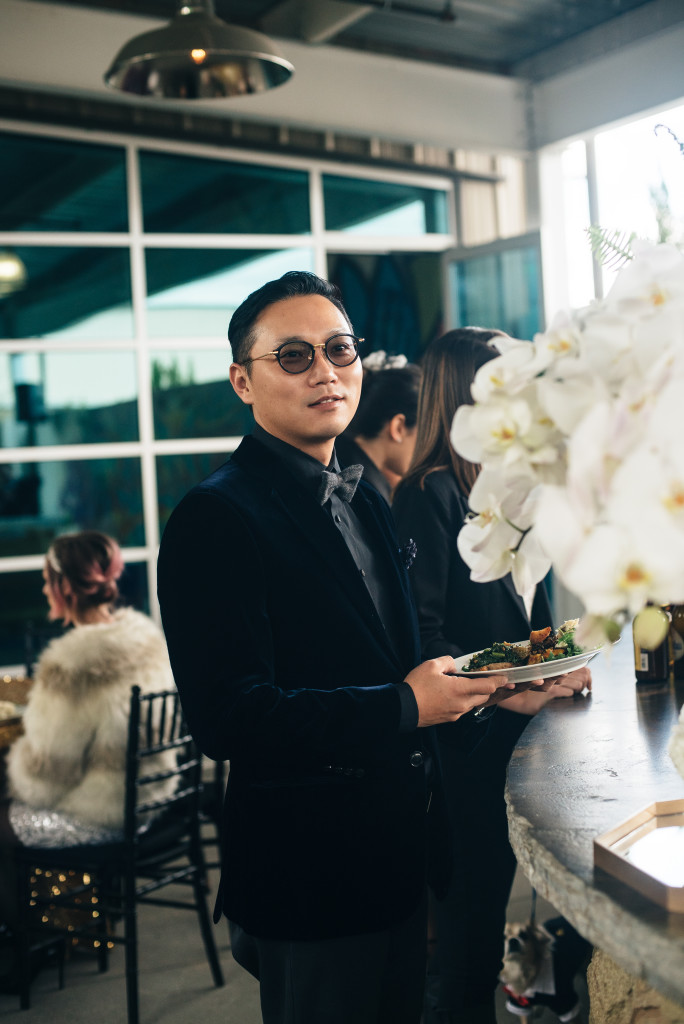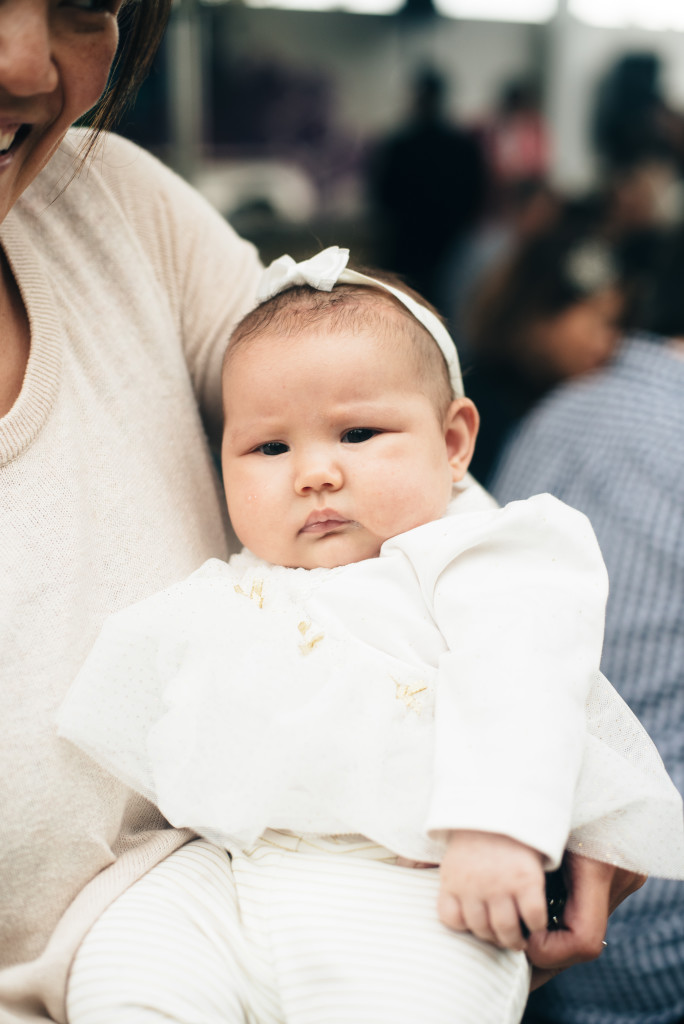 cutest baby, ever.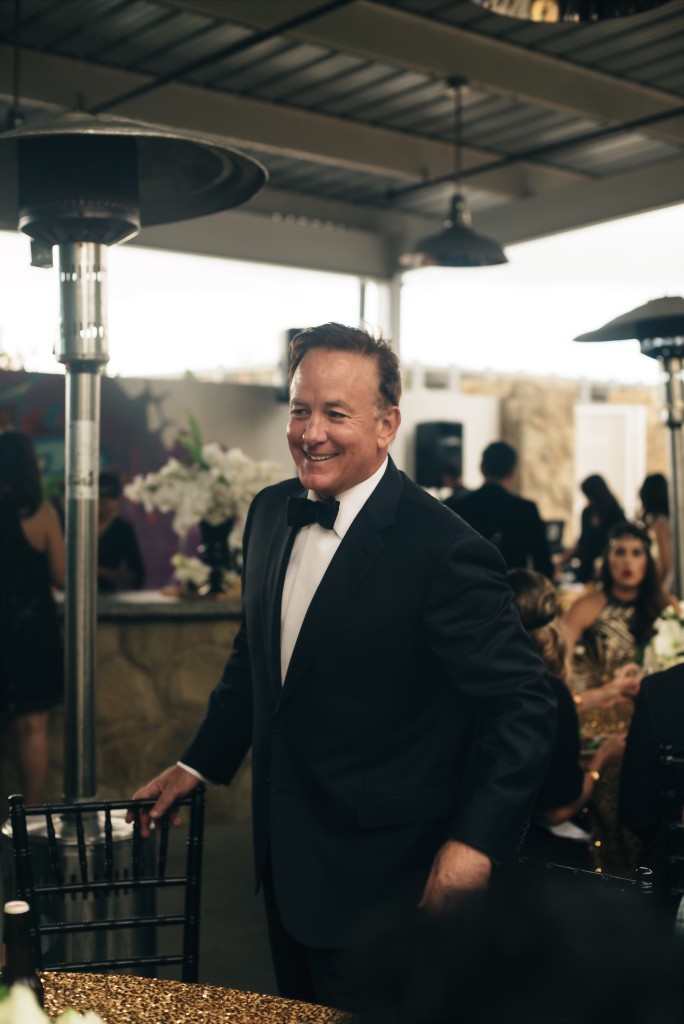 Munchkin's CEO, Steven Dunn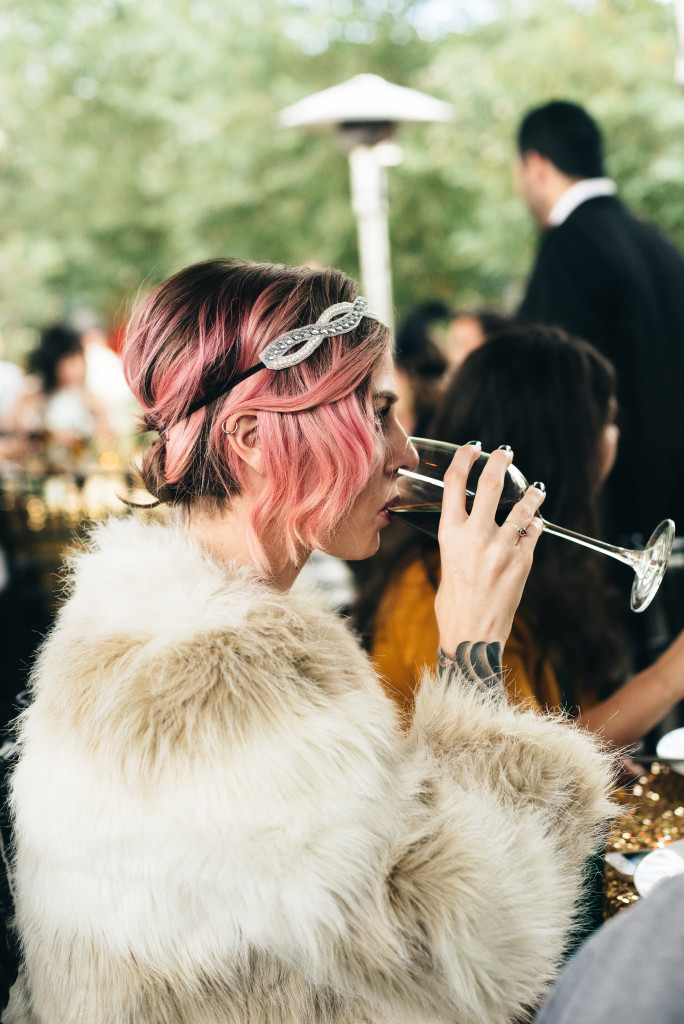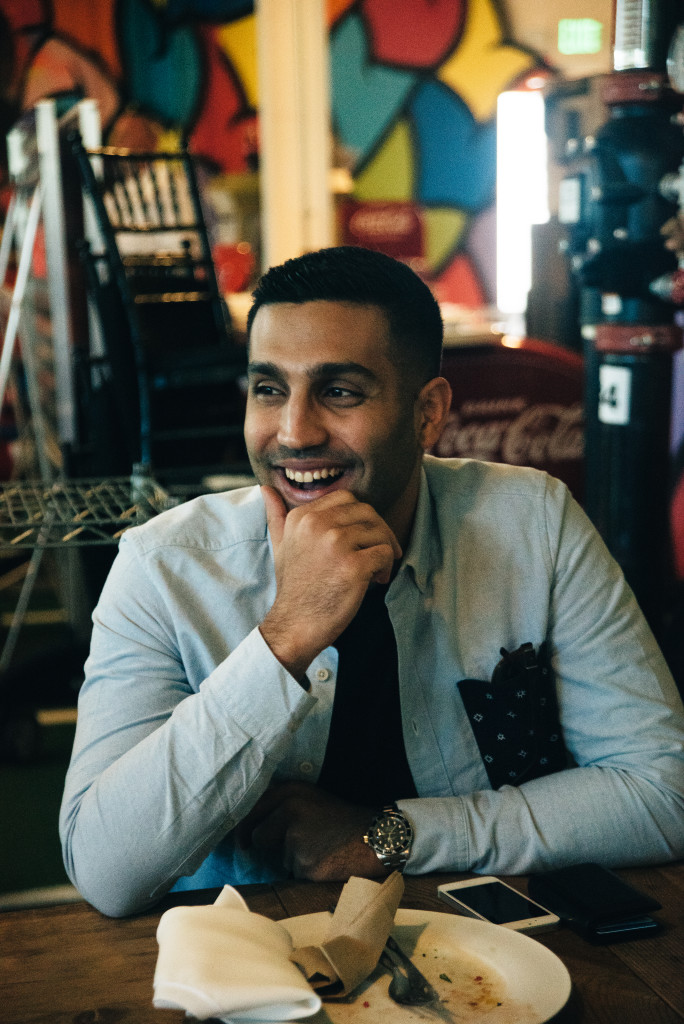 #roaringmunchkins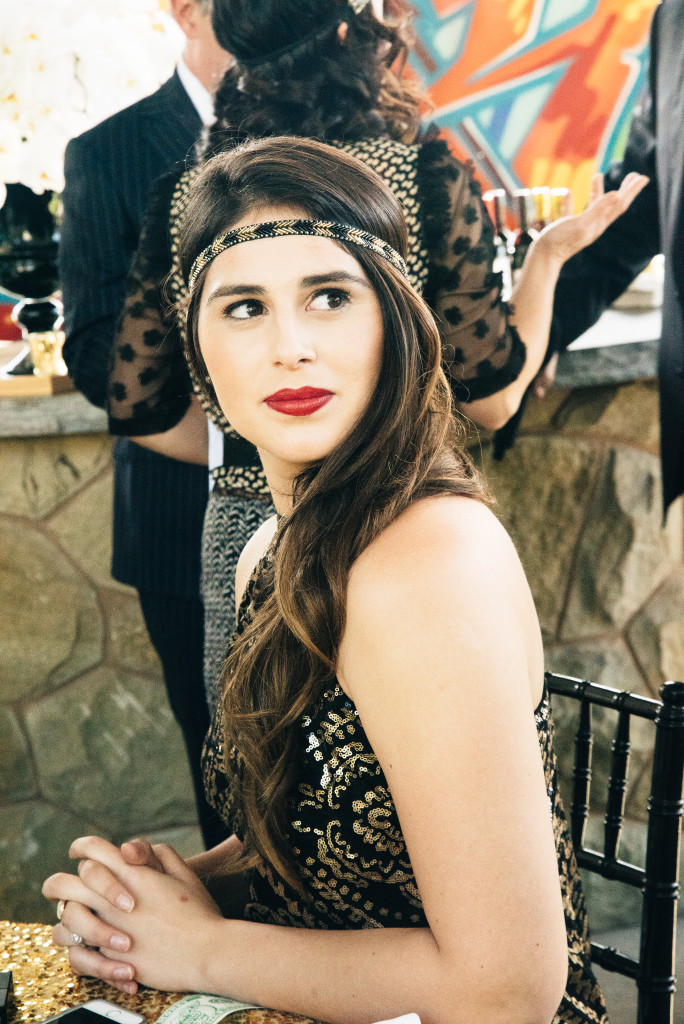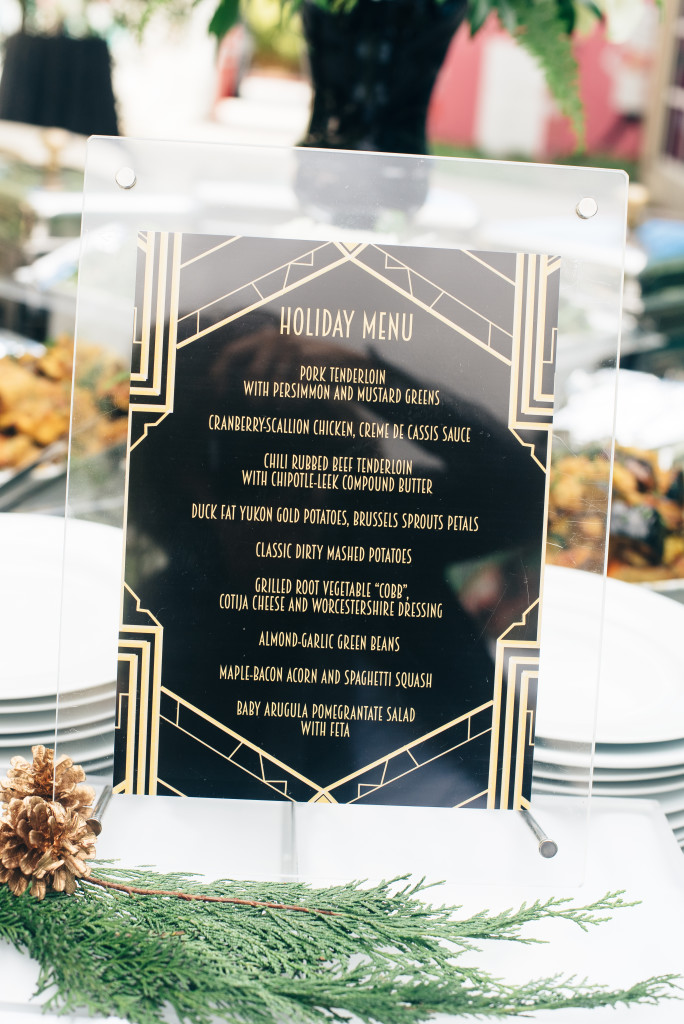 don't even get me started on the food…it was out of this world good!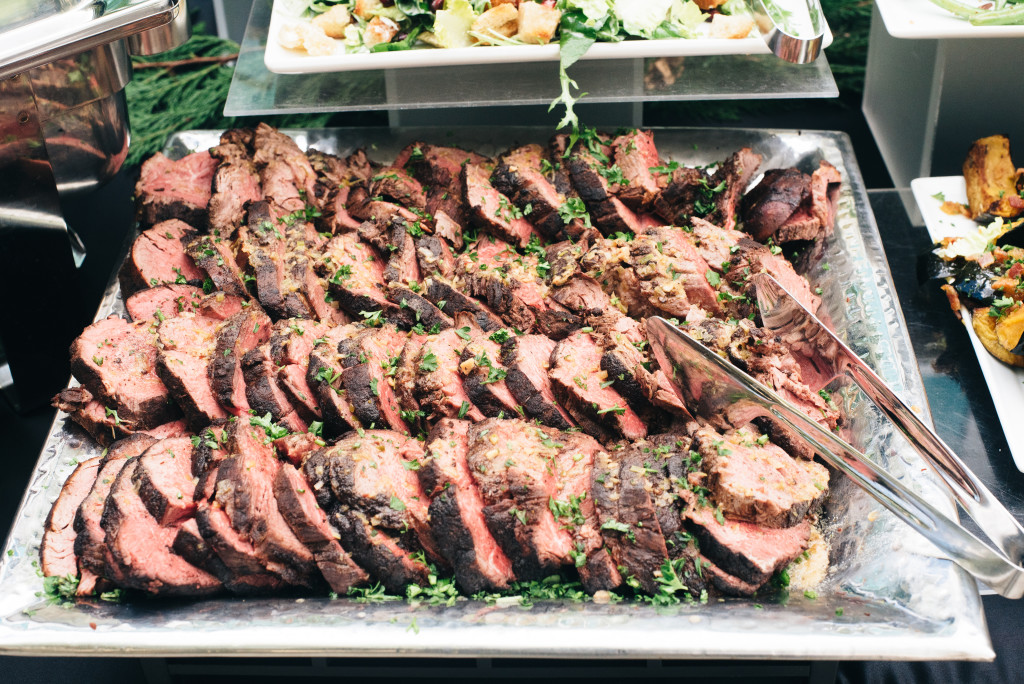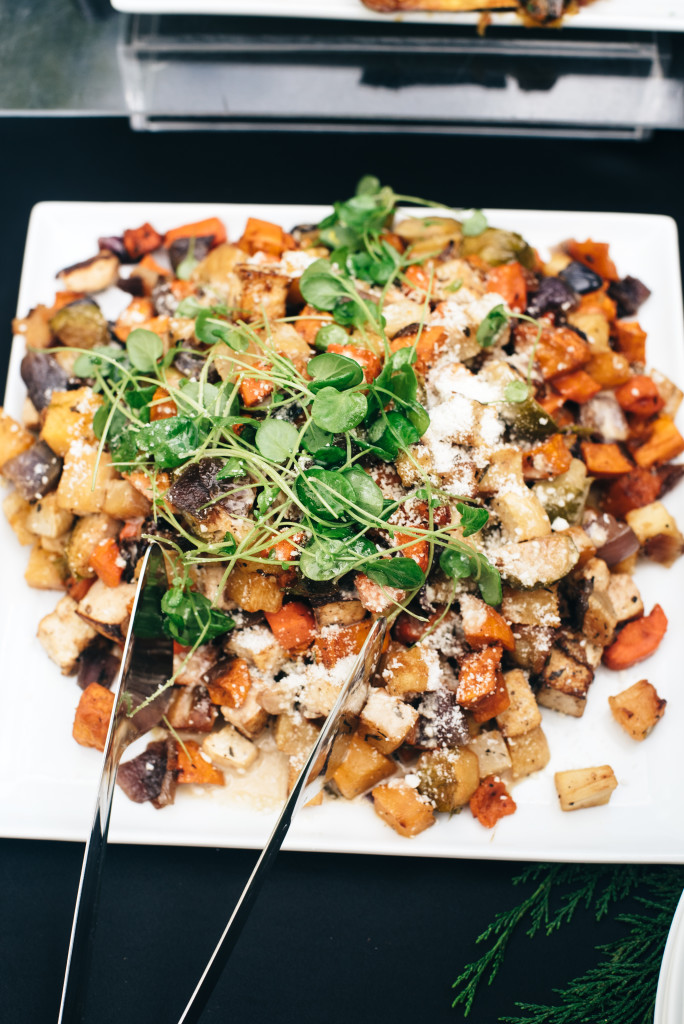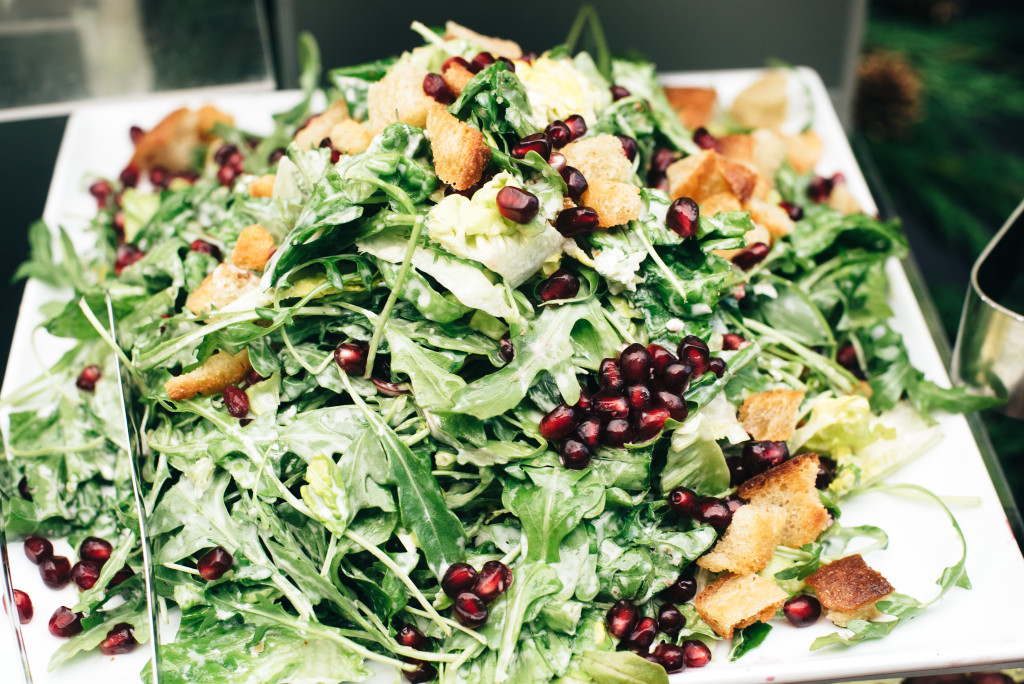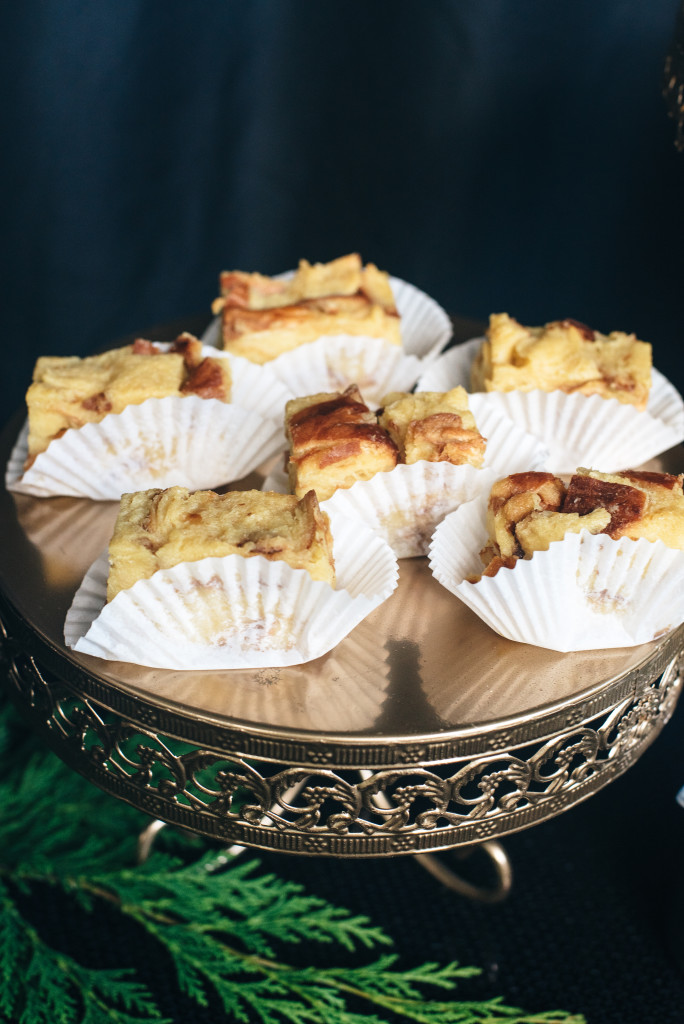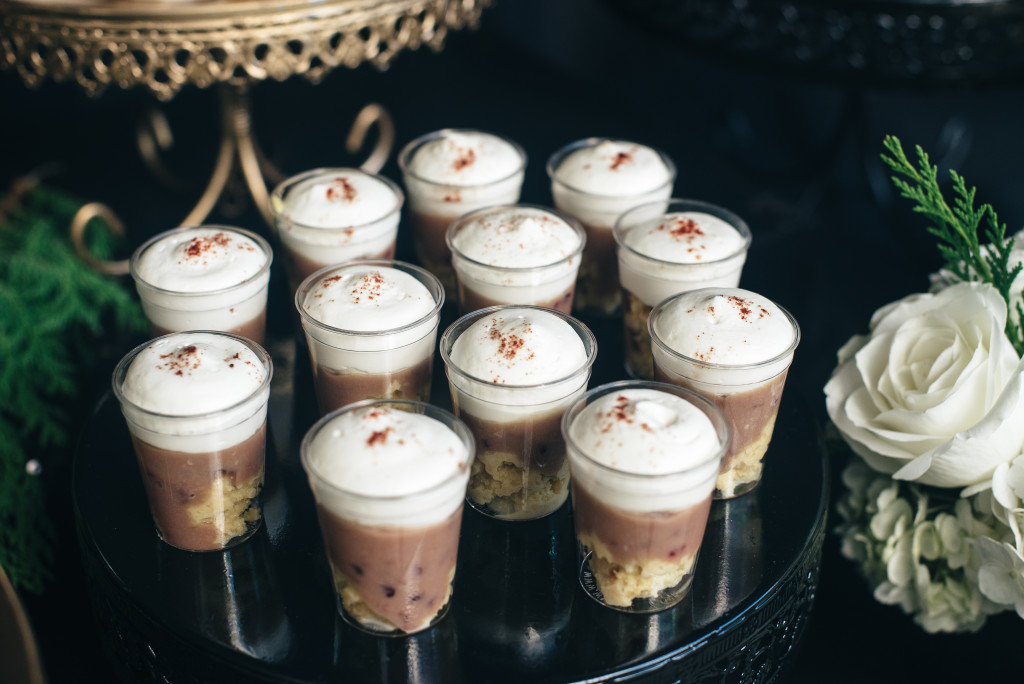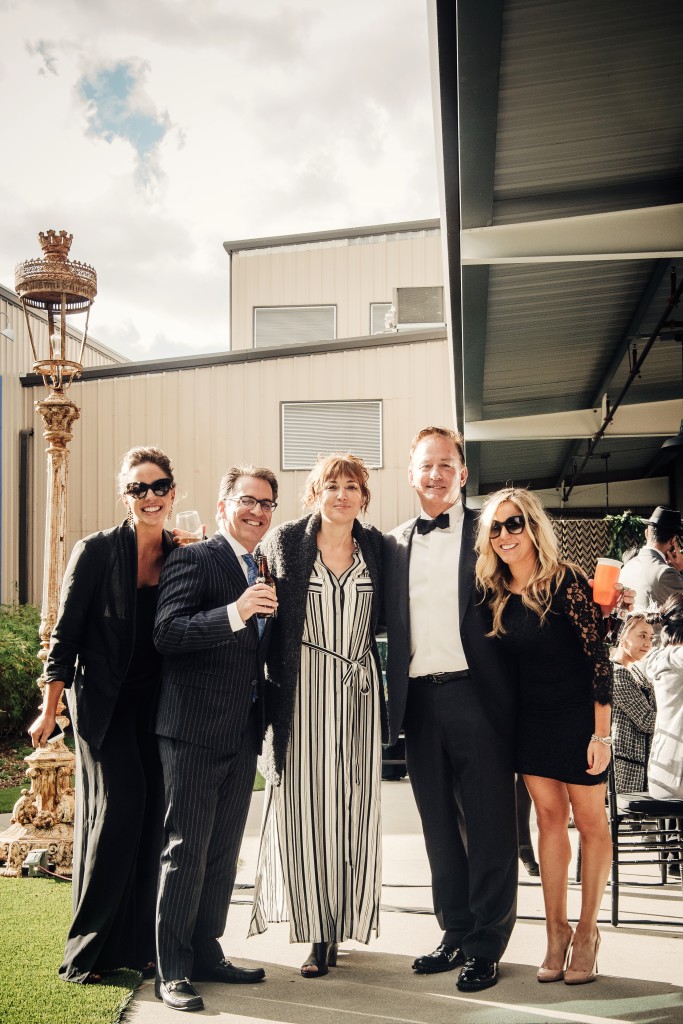 #munchkinmoments
Whether you're brainstorming about your own holiday soirée or are looking for fun ideas to enhance your New Years Eve party this year, I hope this GATSBY feature inspired you in more ways than one! Happy Holidays! xx B+H