The National Stationary Show was my kind of glorious heaven this weekend! Being surrounded by all things paper, detail oriented people and getting a sneak peek as to what will be coming out soon in stores, I was smiling from ear to ear! But, there was one memorable highlight of toodlin' around the Javits Center. That would be meeting Inslee Haynes! Hola.
I've admired Inslee's illustrations for quite awhile, so having the opportunity to meet her in person and see her sketches and products coming out this fall made my entire trip to the show worthwhile! Inslee has been sketching since she was young, but when her work sparked the attention of others in college at W&L she decided to turn her artistic talents into a career! With the help of her loyal sorority sisters, the word began to spread like wildfire…and well, the rest is history!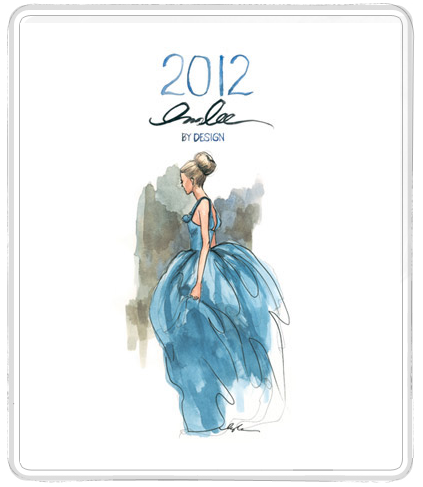 She has now worked with everyone from Neiman Marcus to fashion designers to bloggers, and her name is growing quicker by the minute with more and more people falling in love with her fabulous fashion-forward illustrations!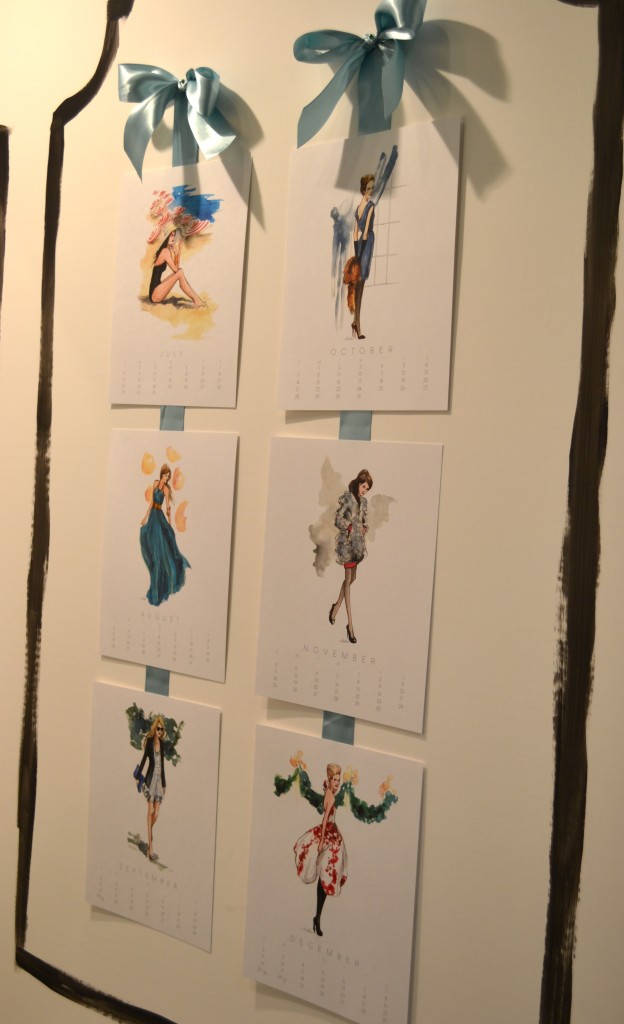 Her calendars immediately caught my attention when I visited her booth at the show. Each month has a touch of glamour fabulous!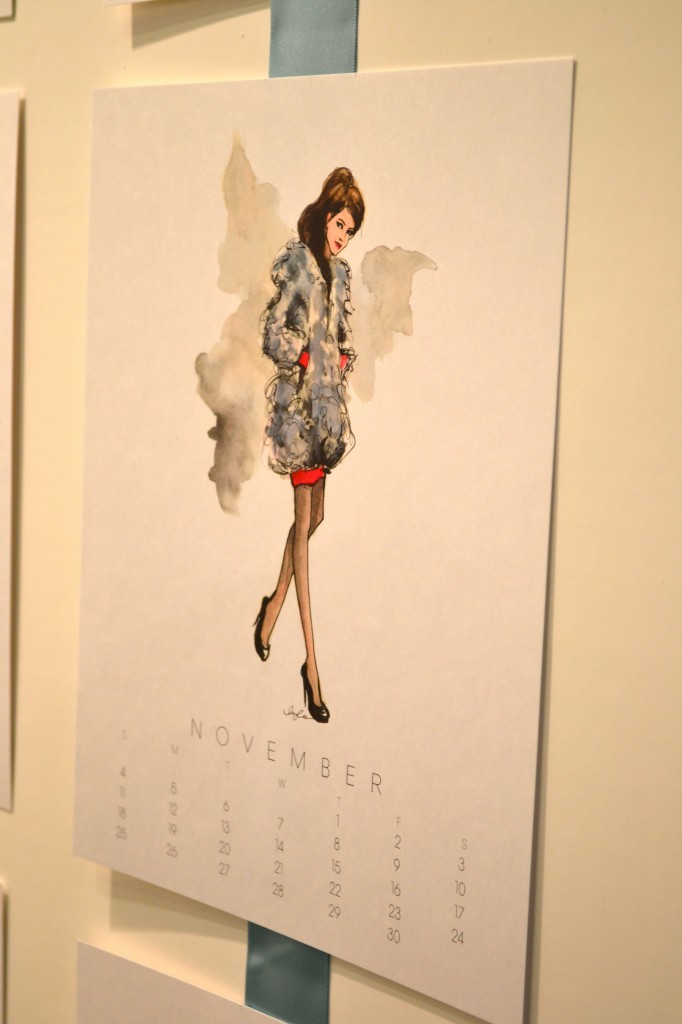 Inslee told me that the smaller calendars are a new addition for her 2013 collection which will be available late summer…You better bet I'll be purchasing these for my desk. Hola!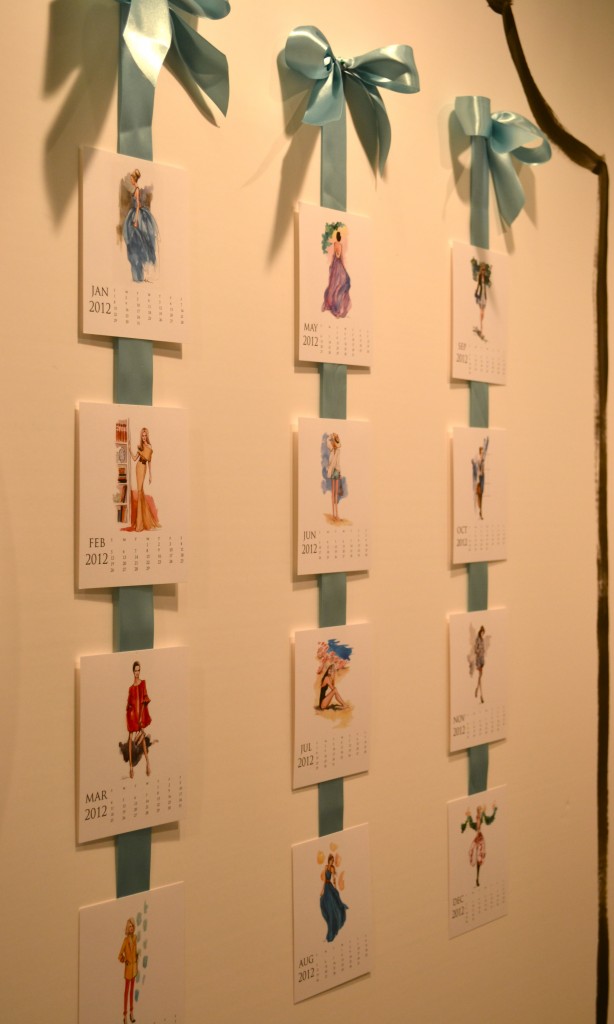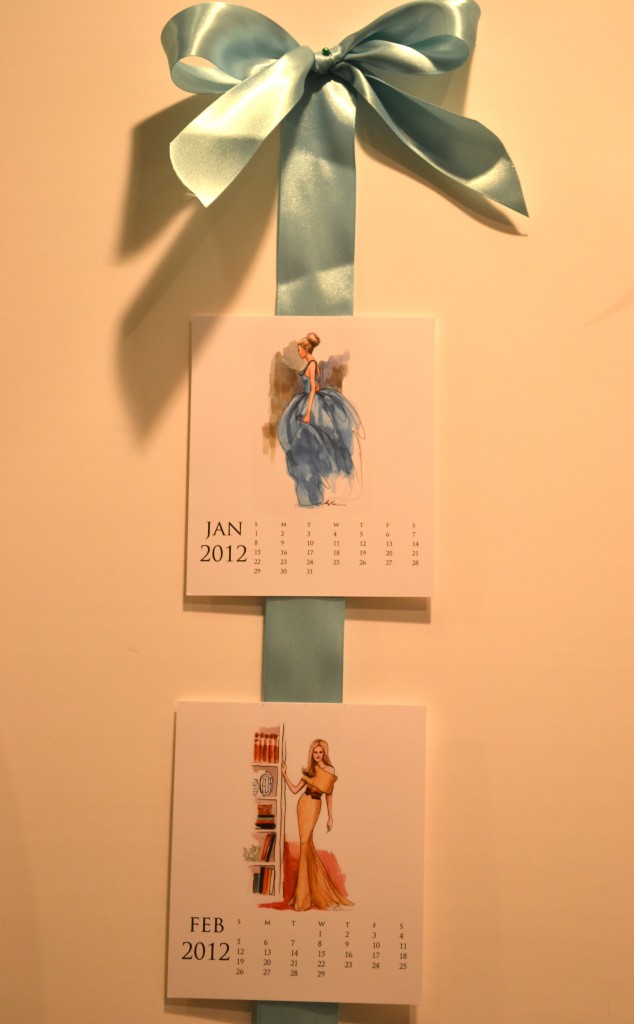 Not only are her pieces great gifts for yourself, but they make fantastic presents for your loved ones! Inslee creates custom illustrations as well!

Have a friend getting married? Let Inslee illustrate her in her gorgeous wedding gown!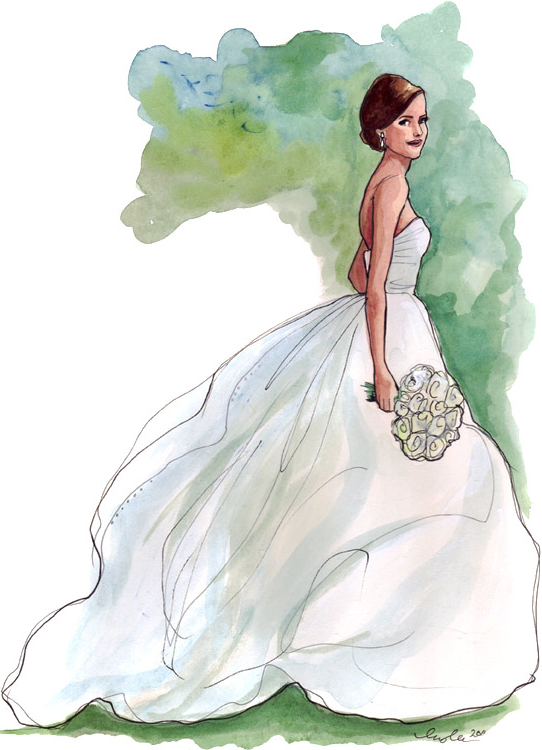 Friend's birthday coming up? Let Inslee draw her in her favorite cocktail dress! Inslee is based in NYC, so it's easy to communicate with her what you desire!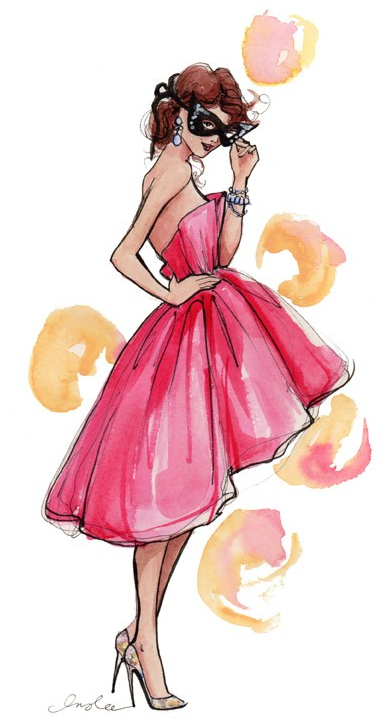 With Inslee's designs, the options are endless. Her work truly connects the dots between fabulous and influential! Hola.