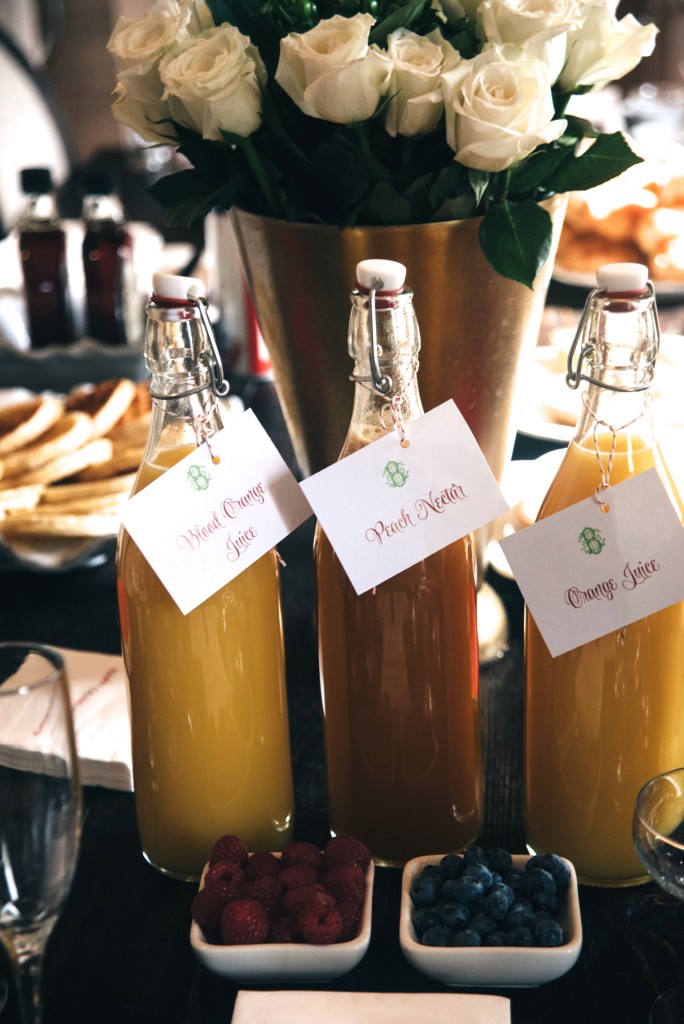 With Christmas being right around the corner, I couldn't think of a better way to celebrate with friends before heading home than to host my first annual BAKER HOLIDAY BRUNCH! Hola.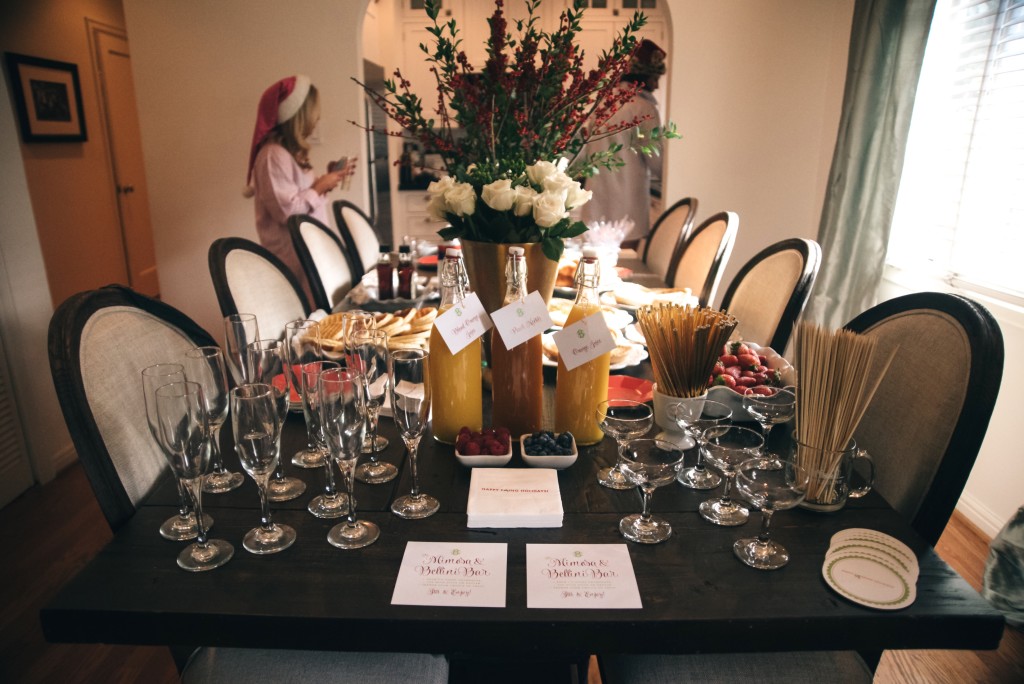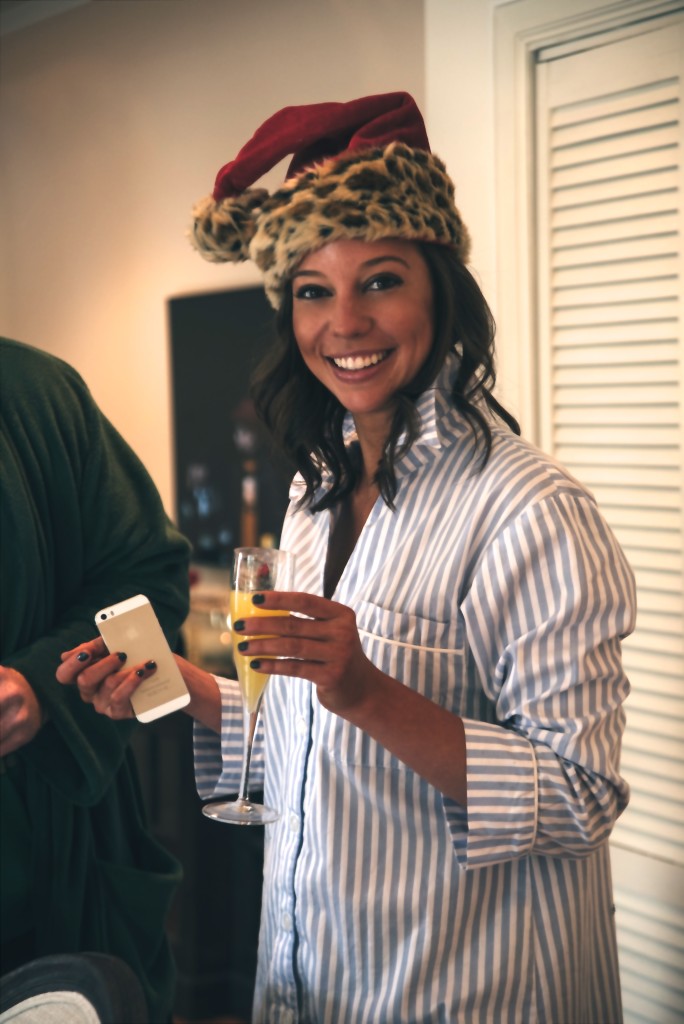 Mimosas? Check. Bellinis? Check. A breakfast spread galore? Check, check! I could barely wait for all the reindeer to sleigh on in!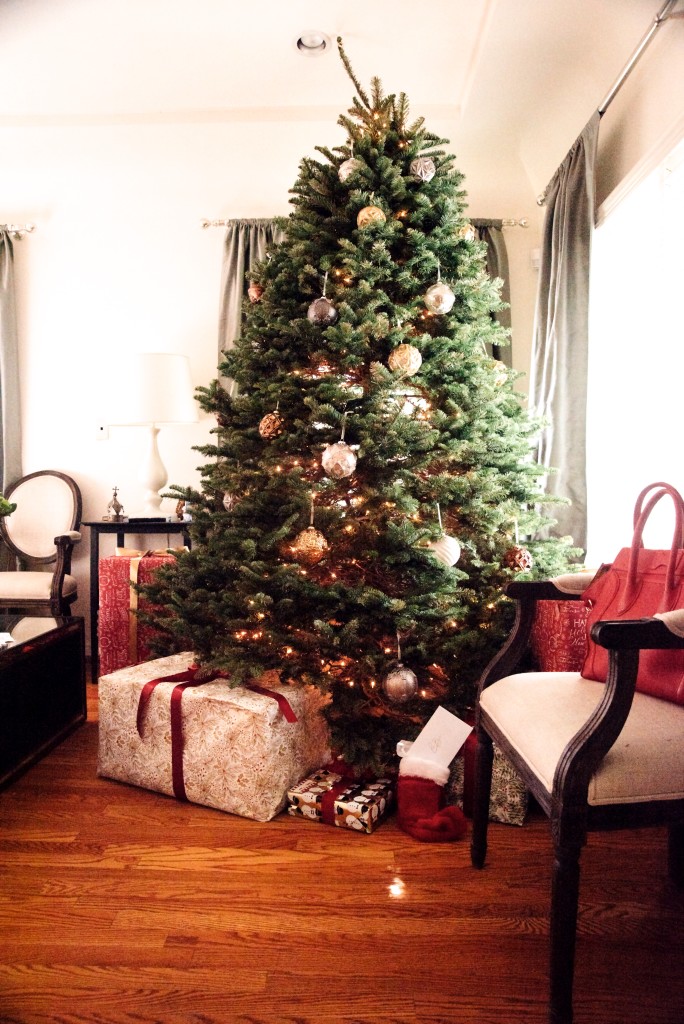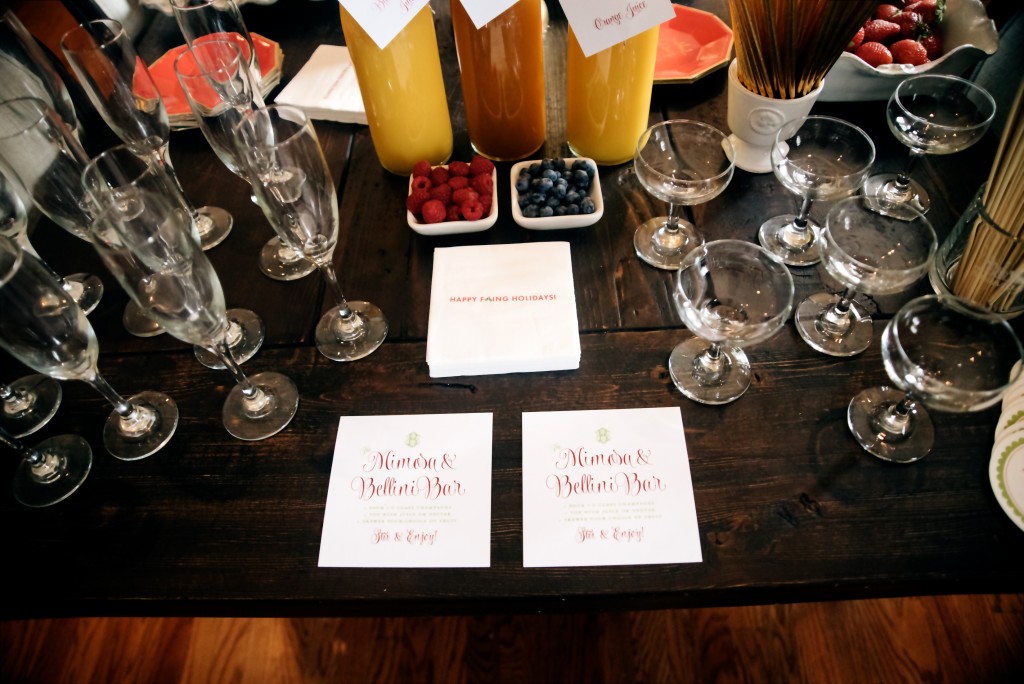 And with the miraculous help from my go-to photographer, Shari Hoffman, there wasn't a moment missed inside my elf workshop. It was an unforgettable way to kick off this Christmas week! My favorites #moments?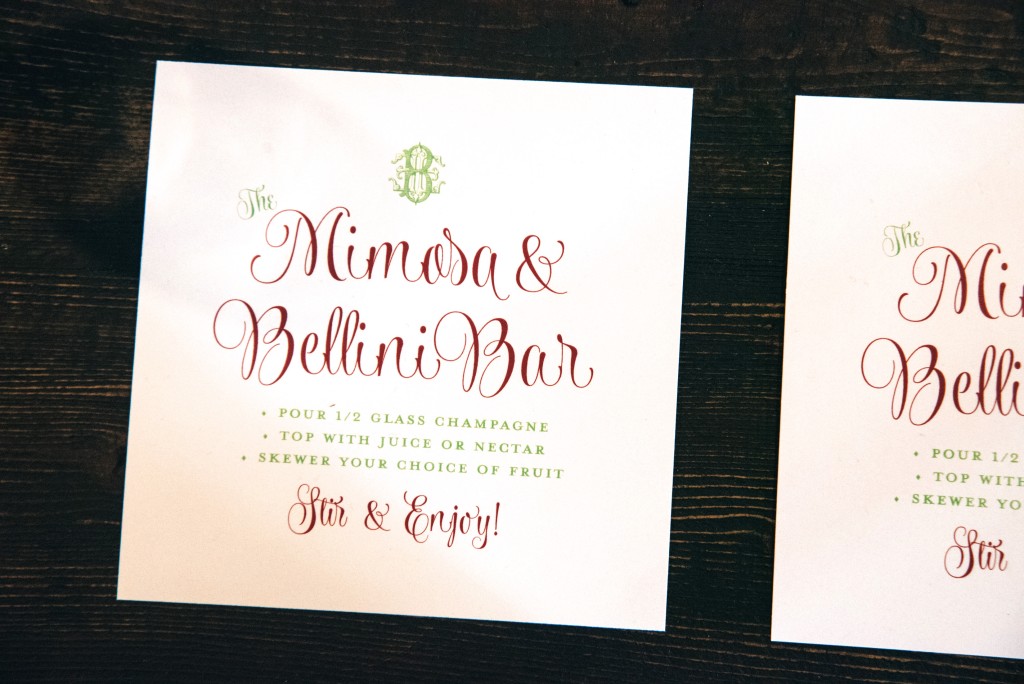 it's all about the details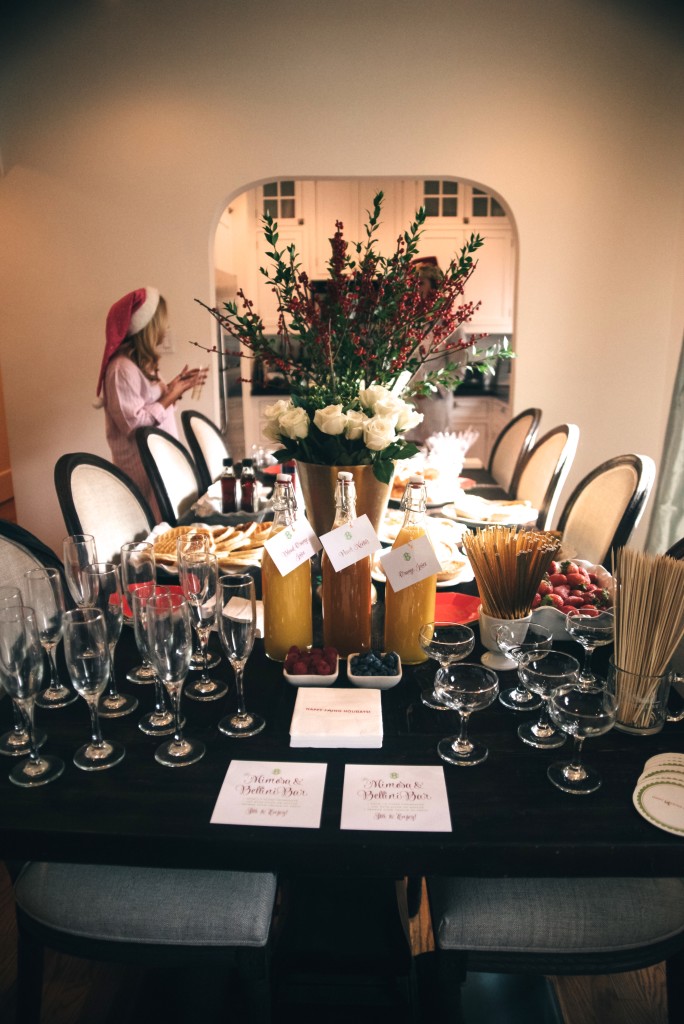 hehe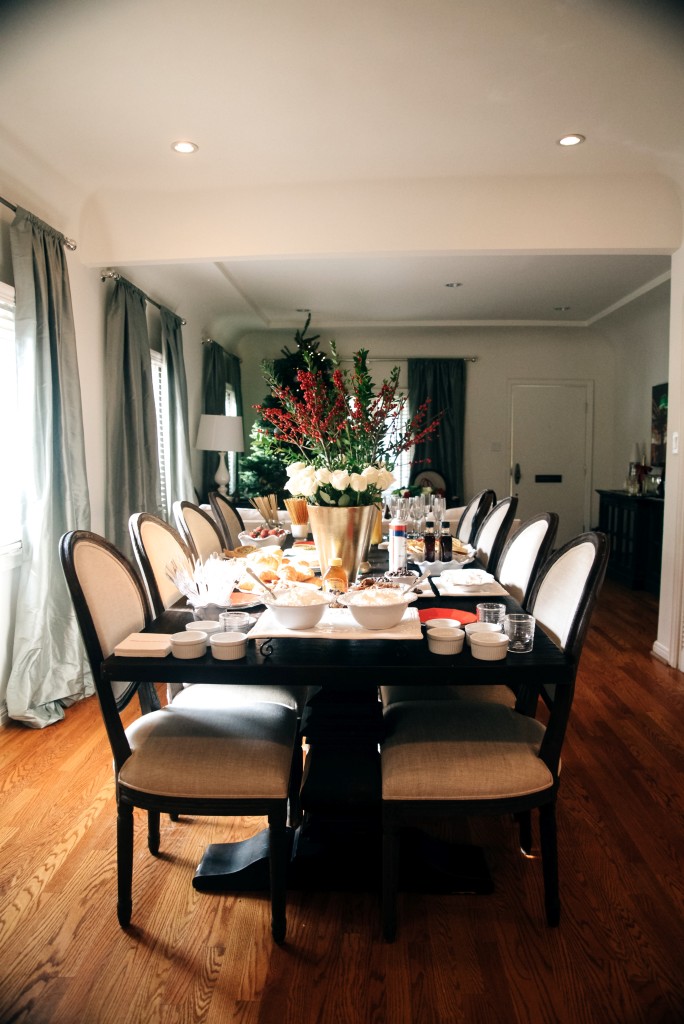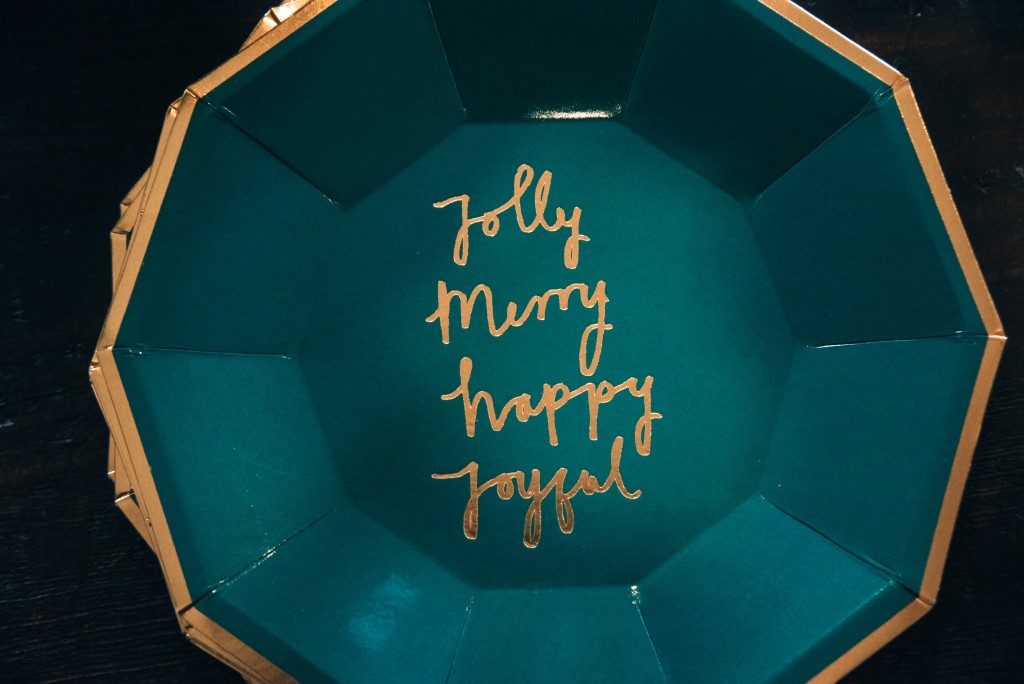 i rarely use paper plates, but when i do you better bet they're jolly, merry, happy + joyful!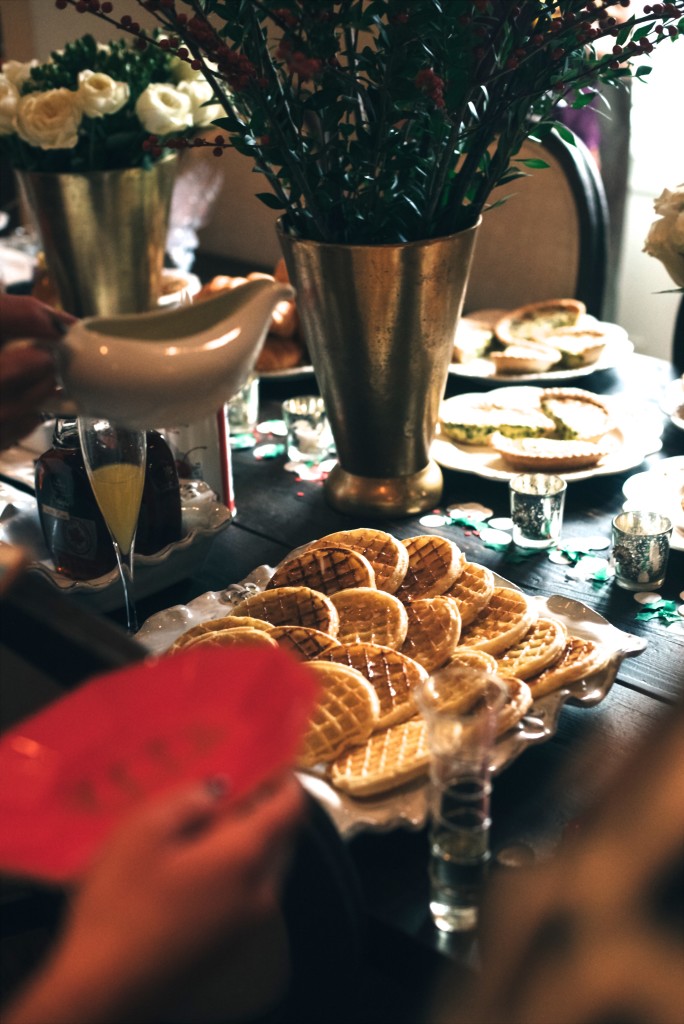 more butter the better, suga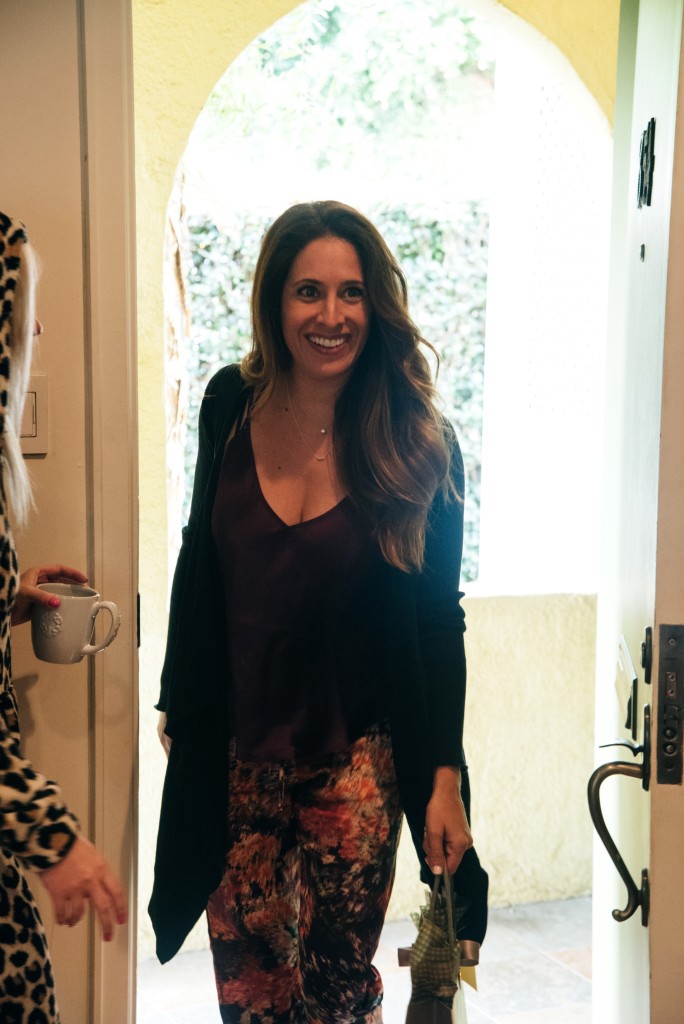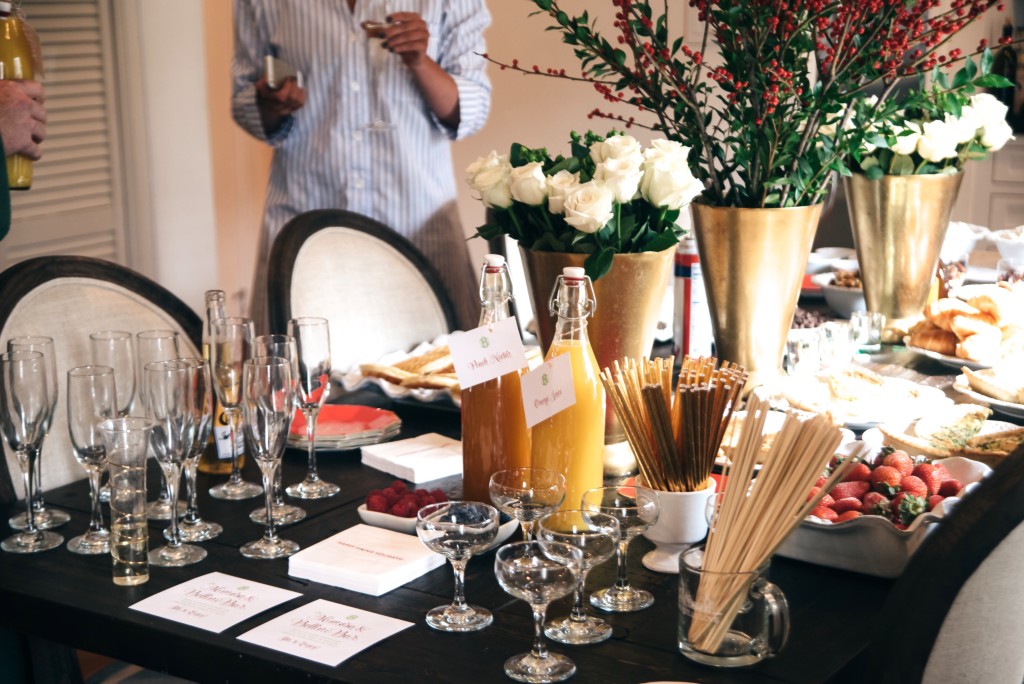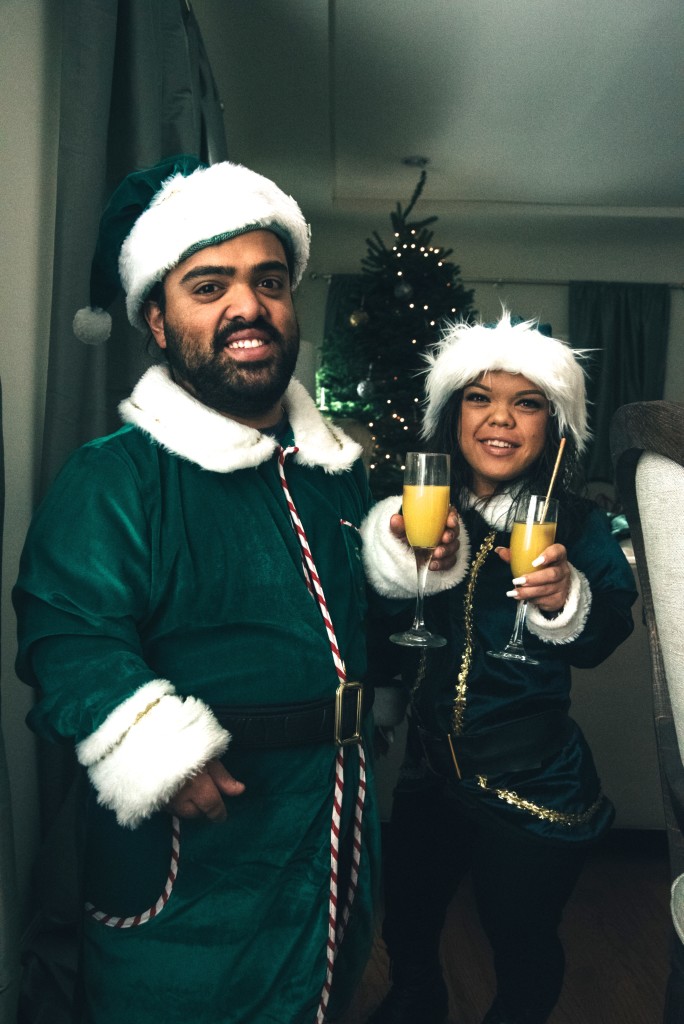 highlight of the brunch!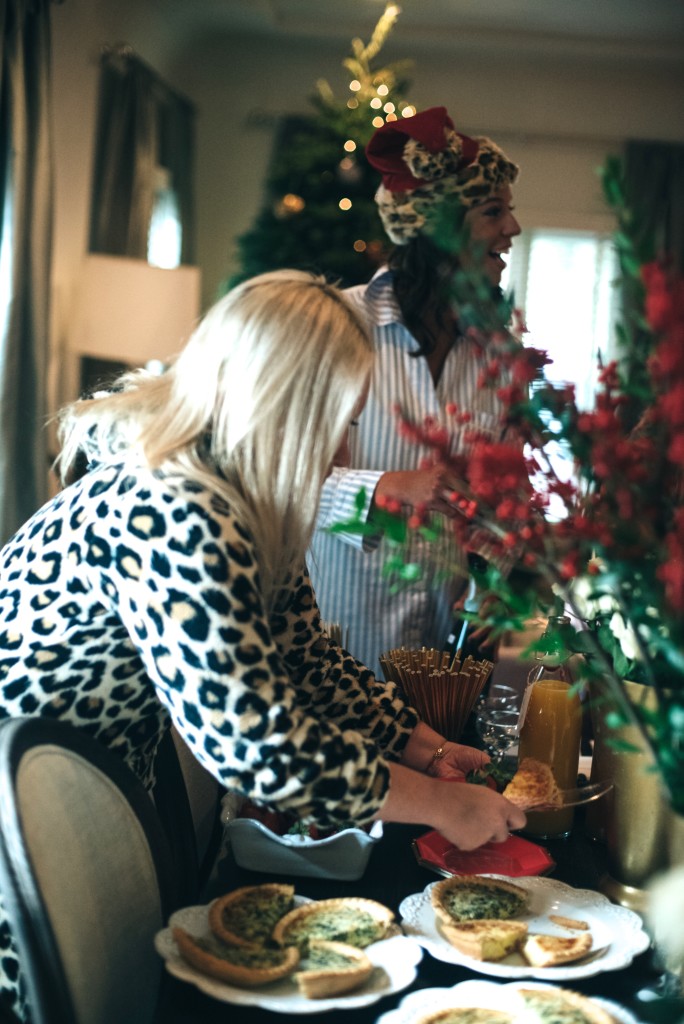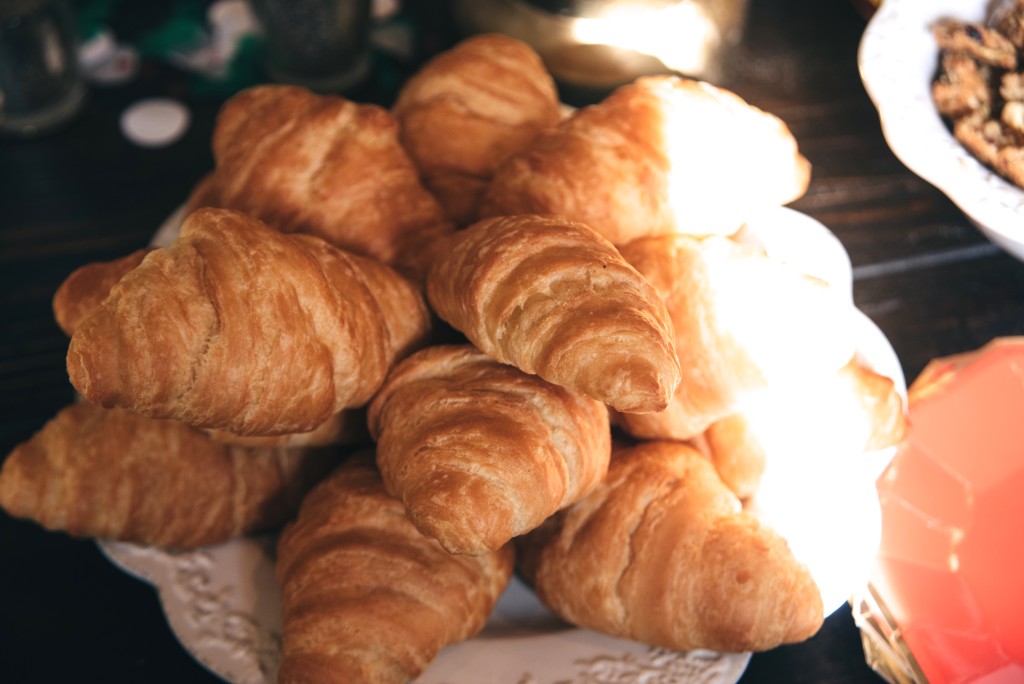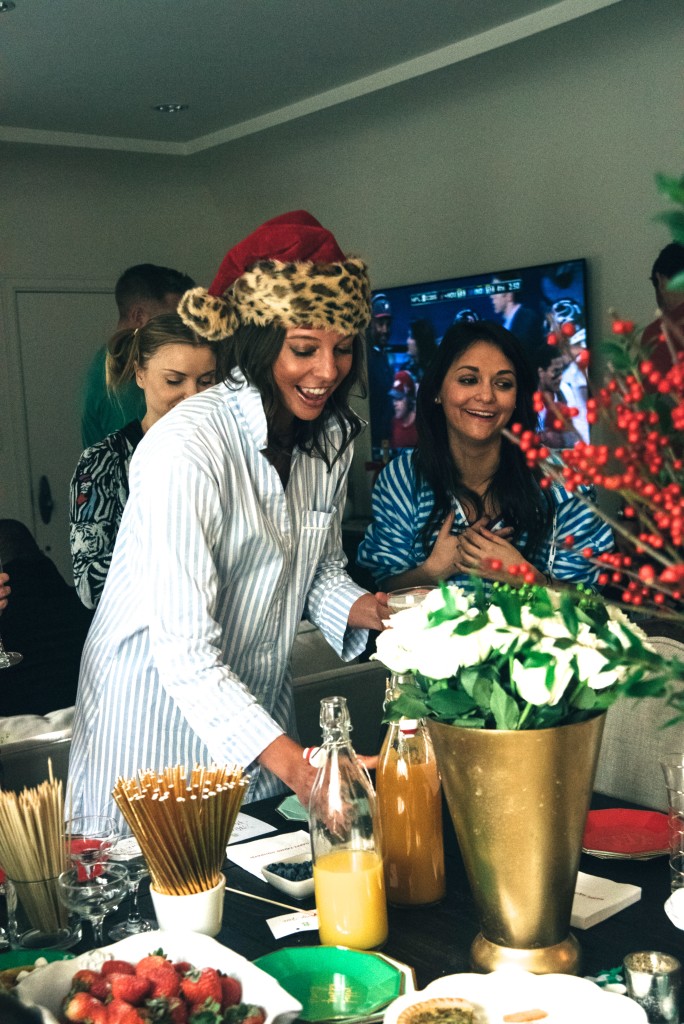 bakers gonna bake, bake, bake, bake, bake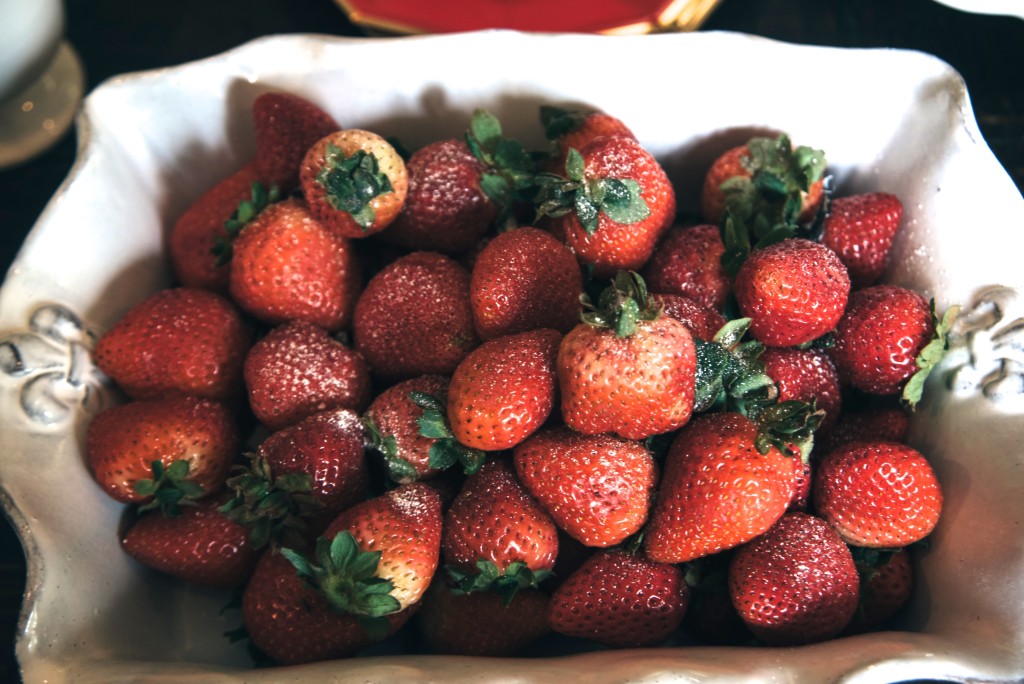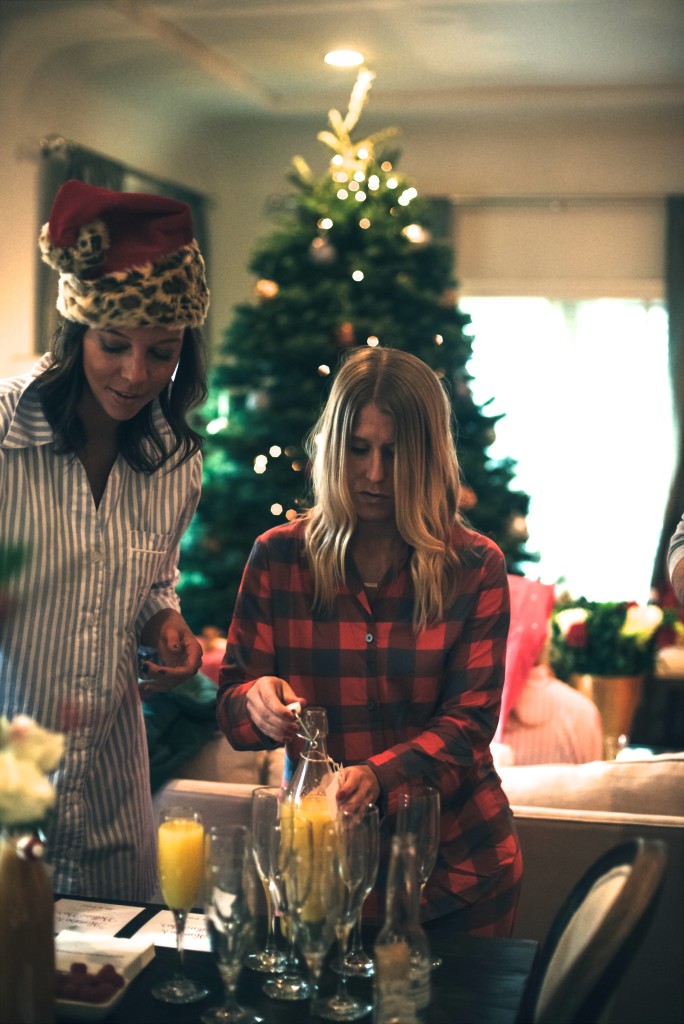 here you go, hunny!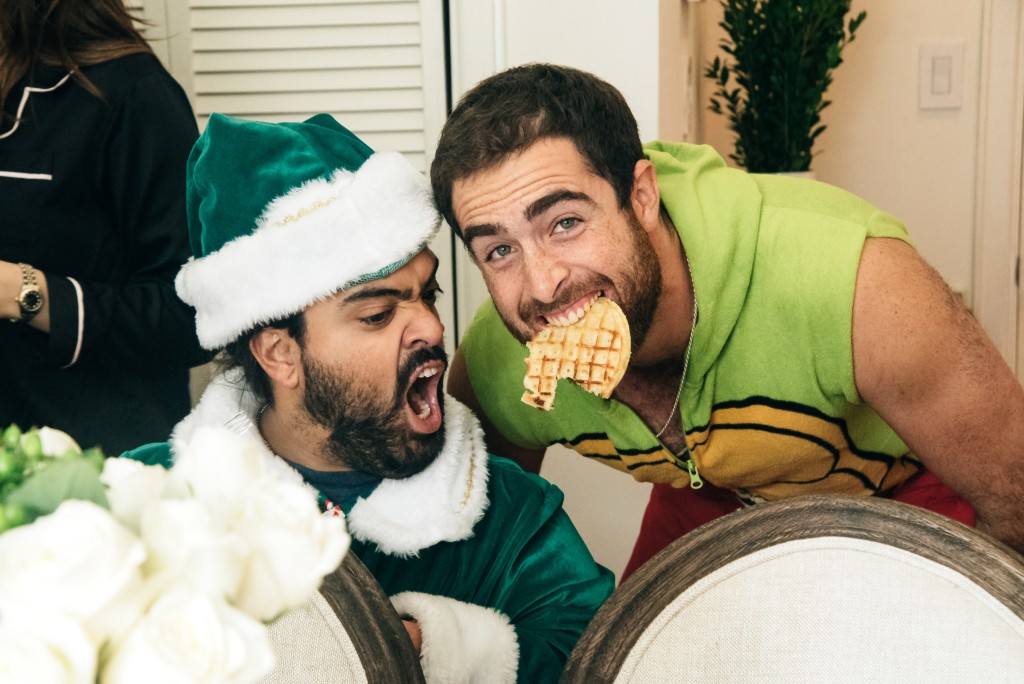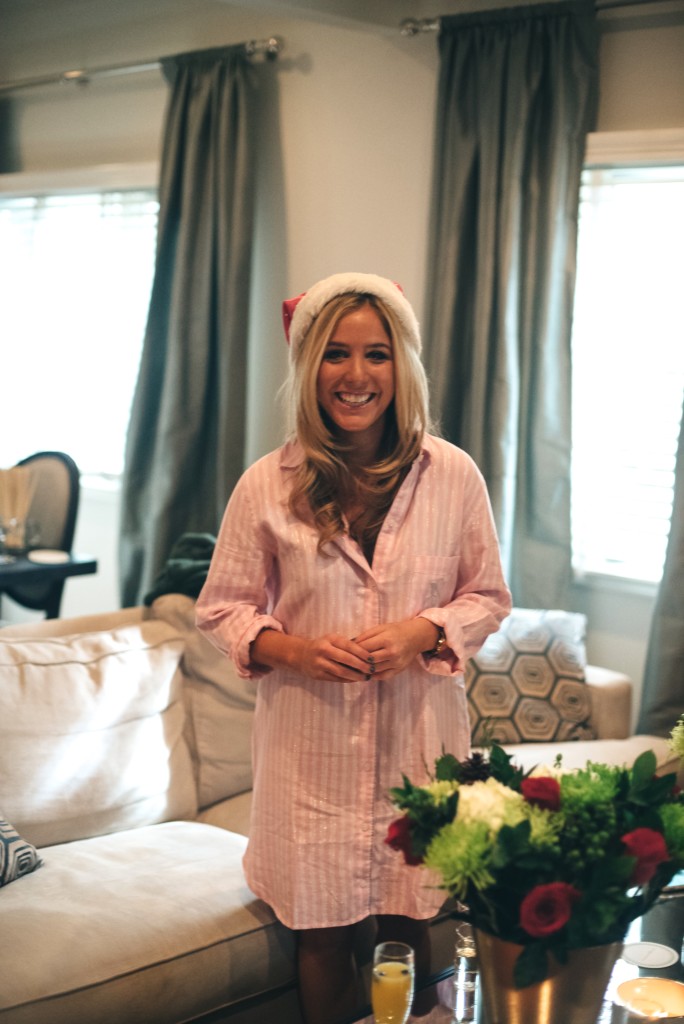 #workwifey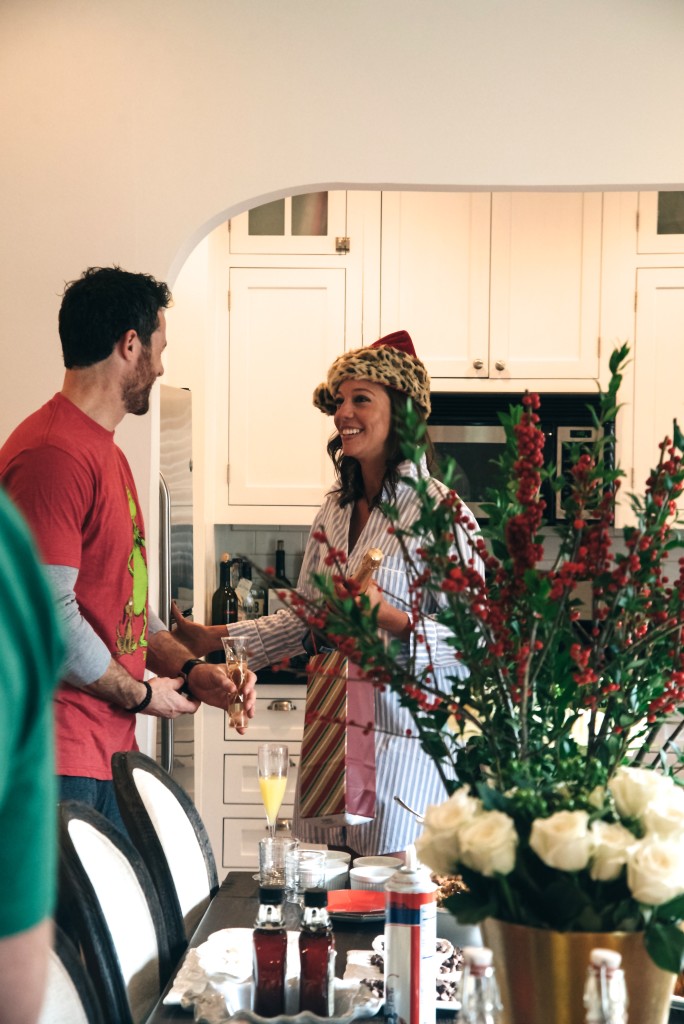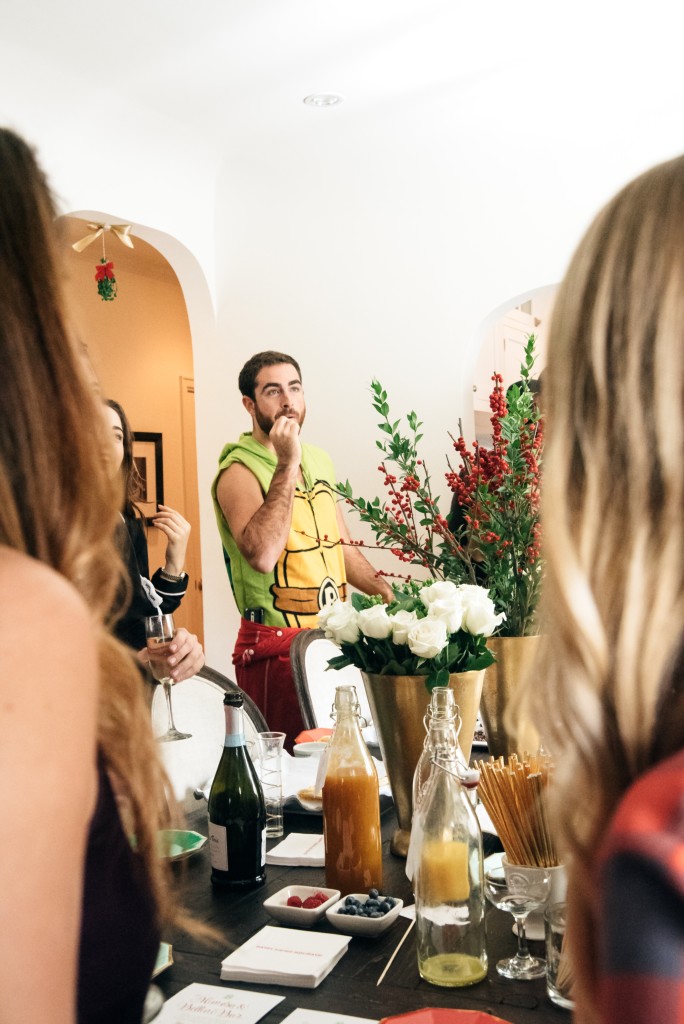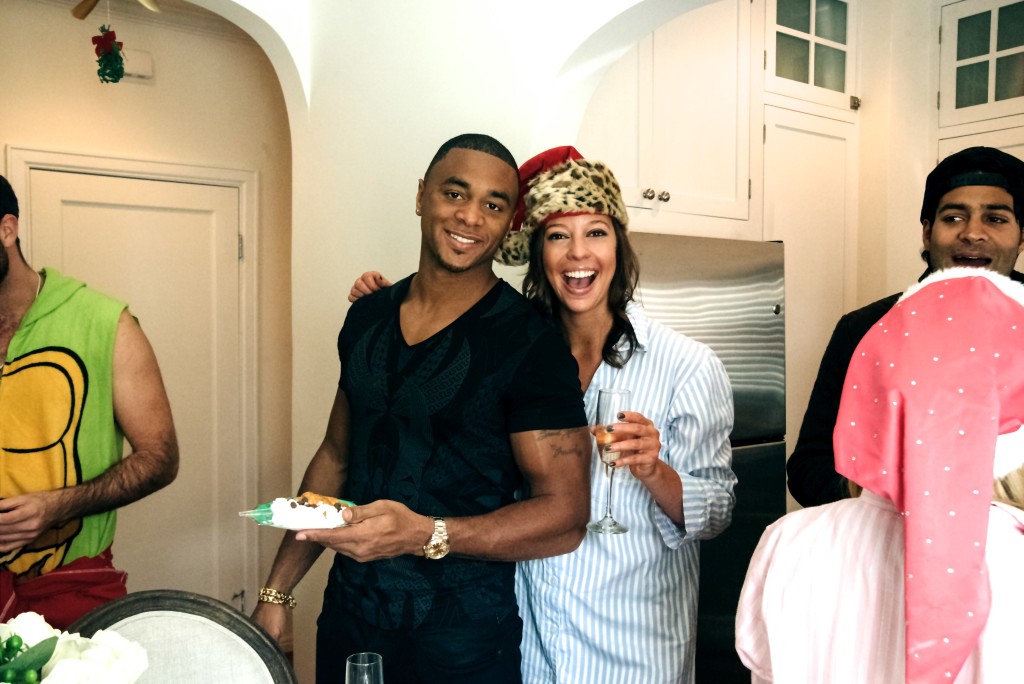 my fabulous trainer, jerry ford, even sleighed on over!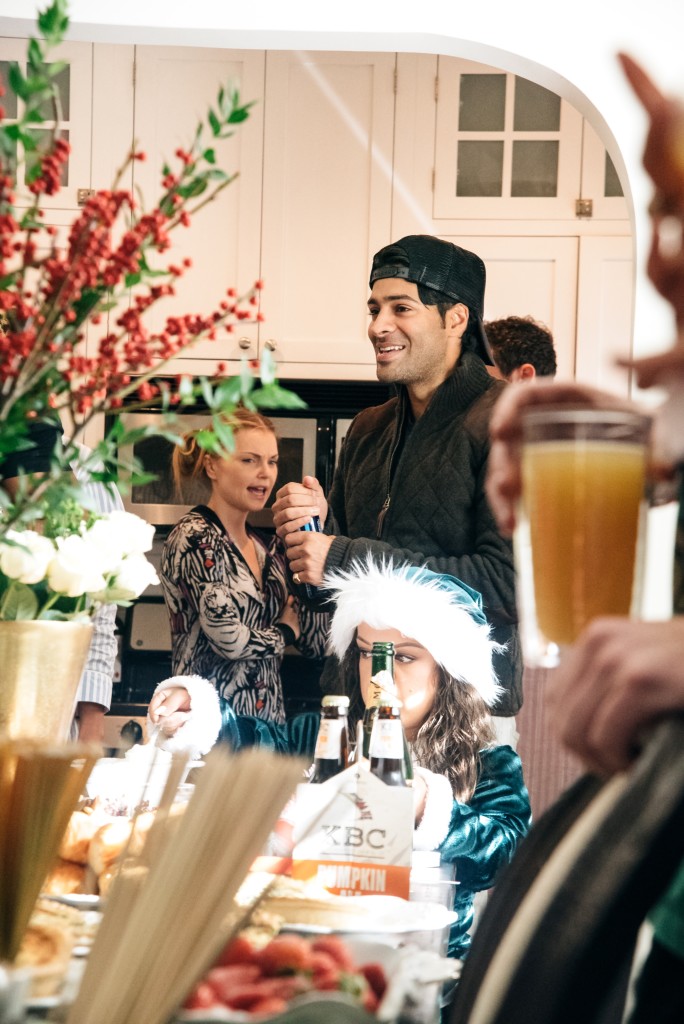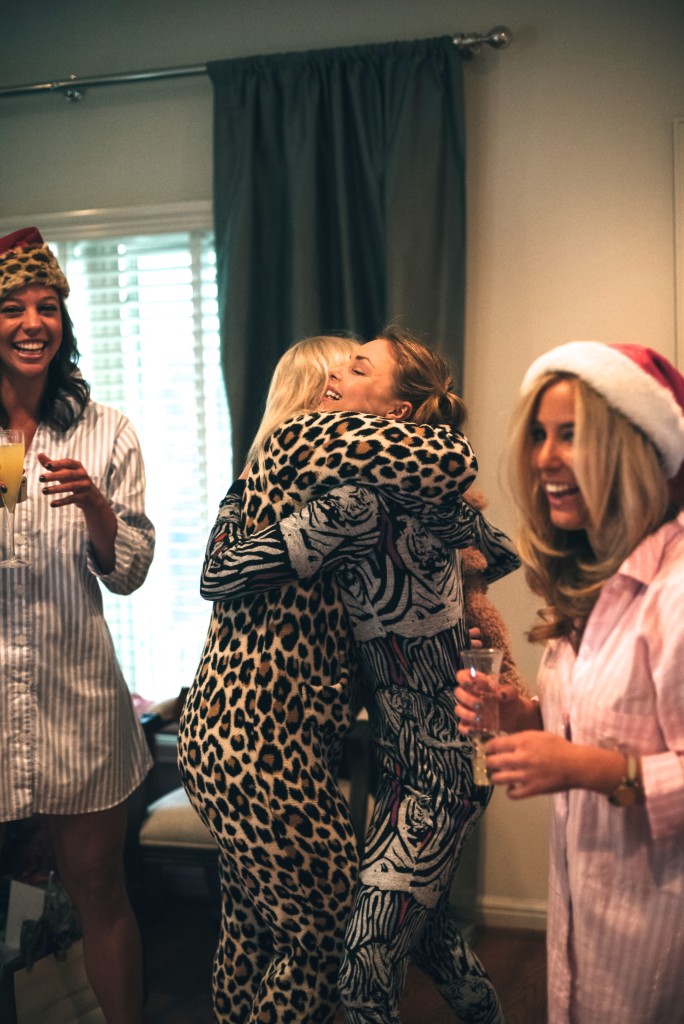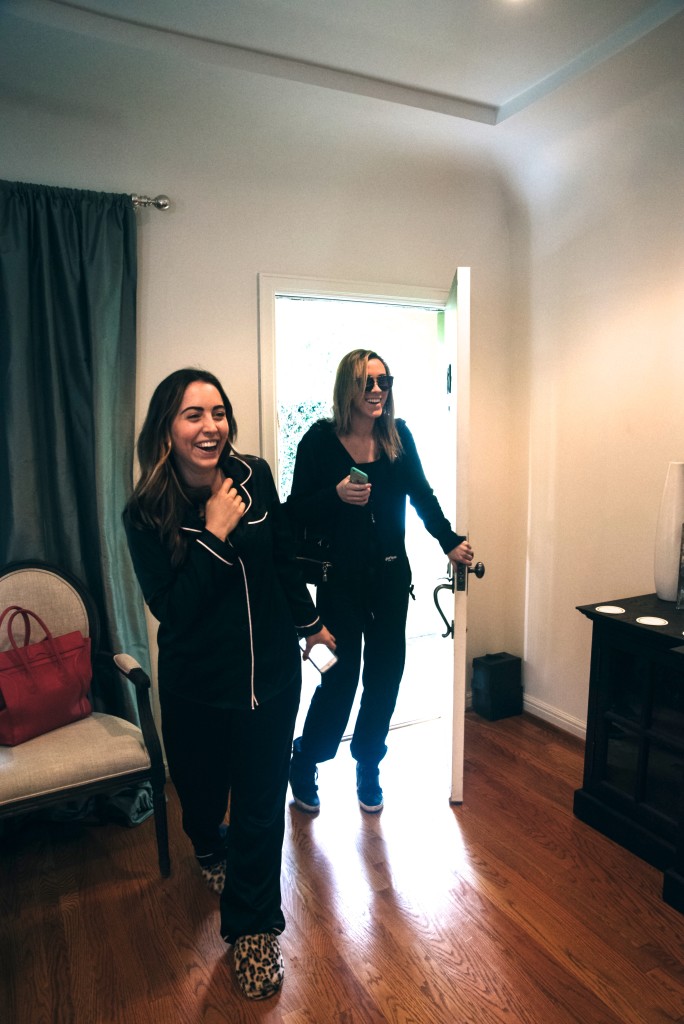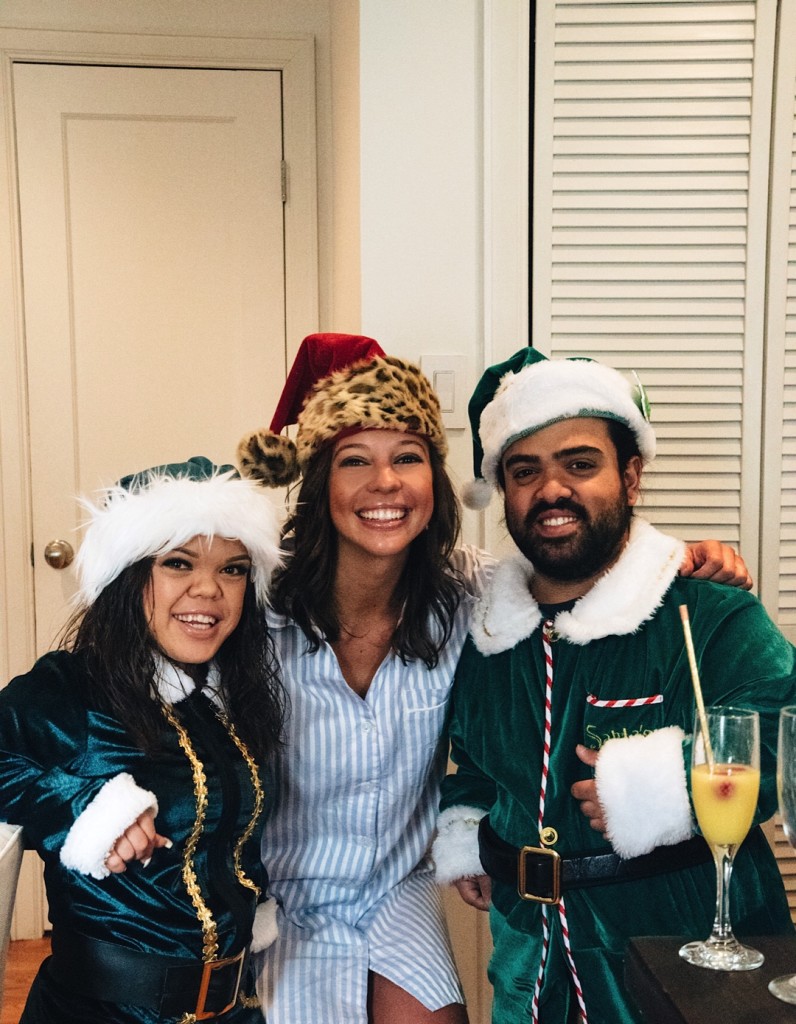 love these two!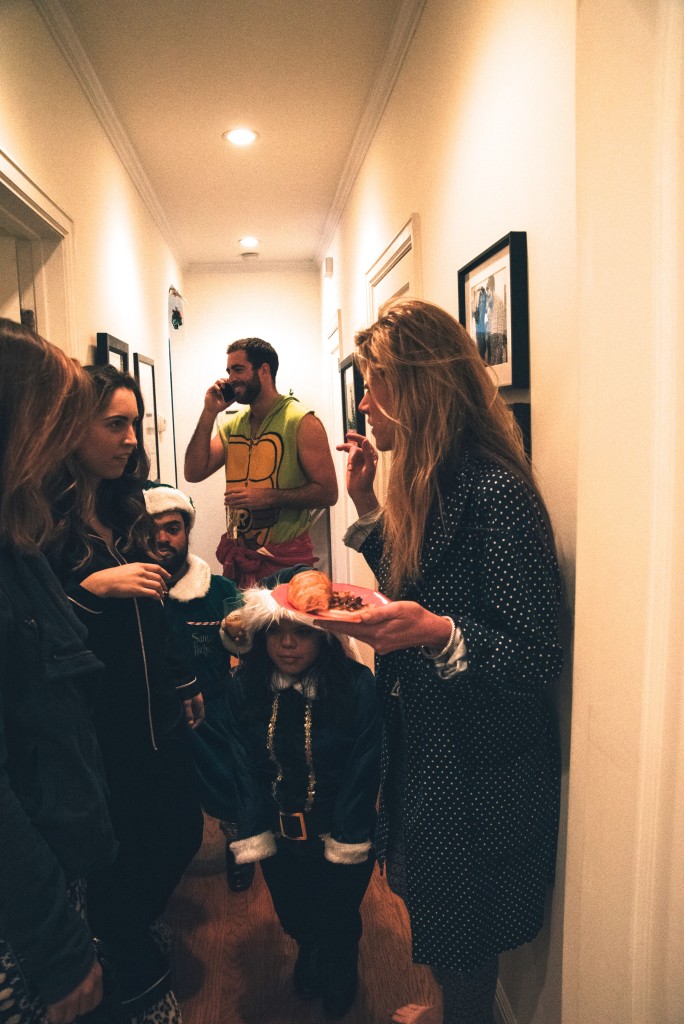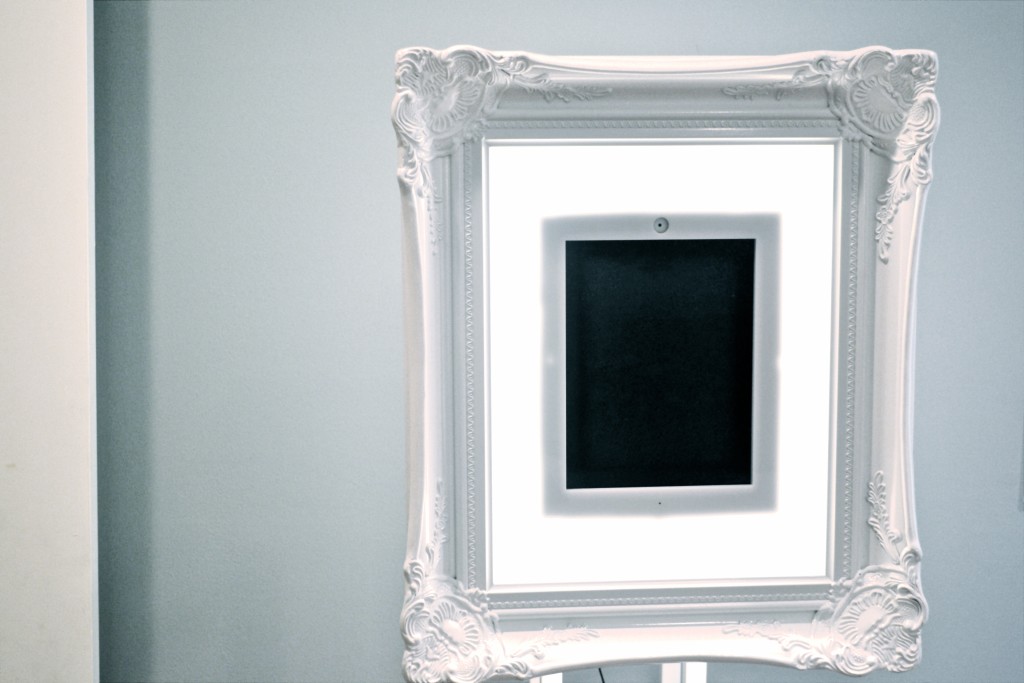 the hotpoint gals brought their amazing light box, which immediately streams your gif straight to their app. You absolutely have to download it to not only check out the current vibe of venue around you, but to also record your crew turning it up! #cameraready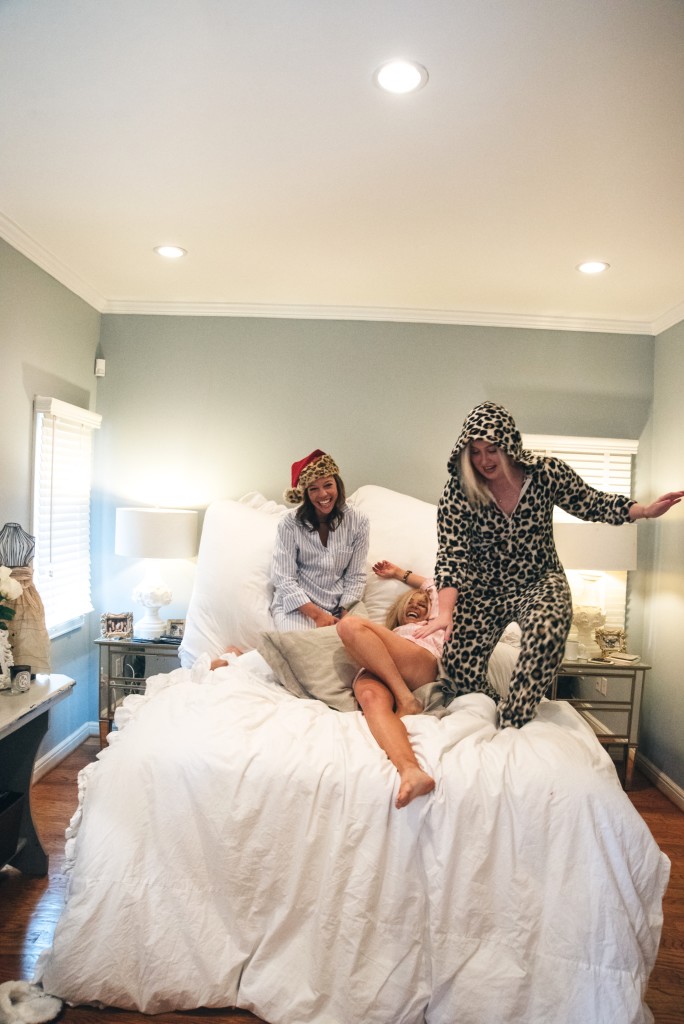 let the photo booth soiree begin! #pajamaparty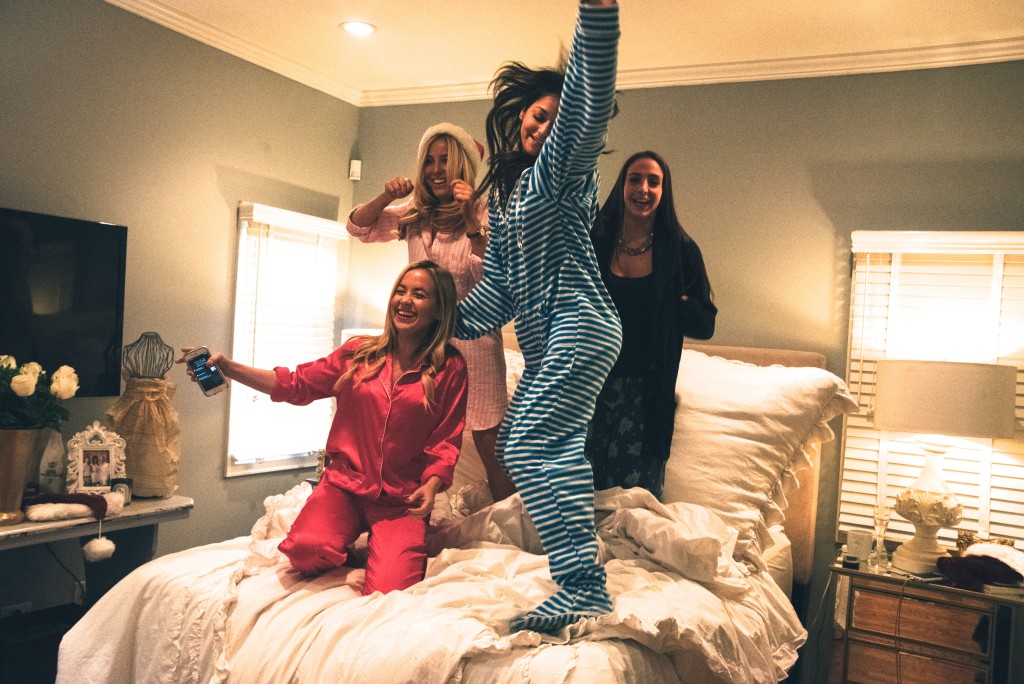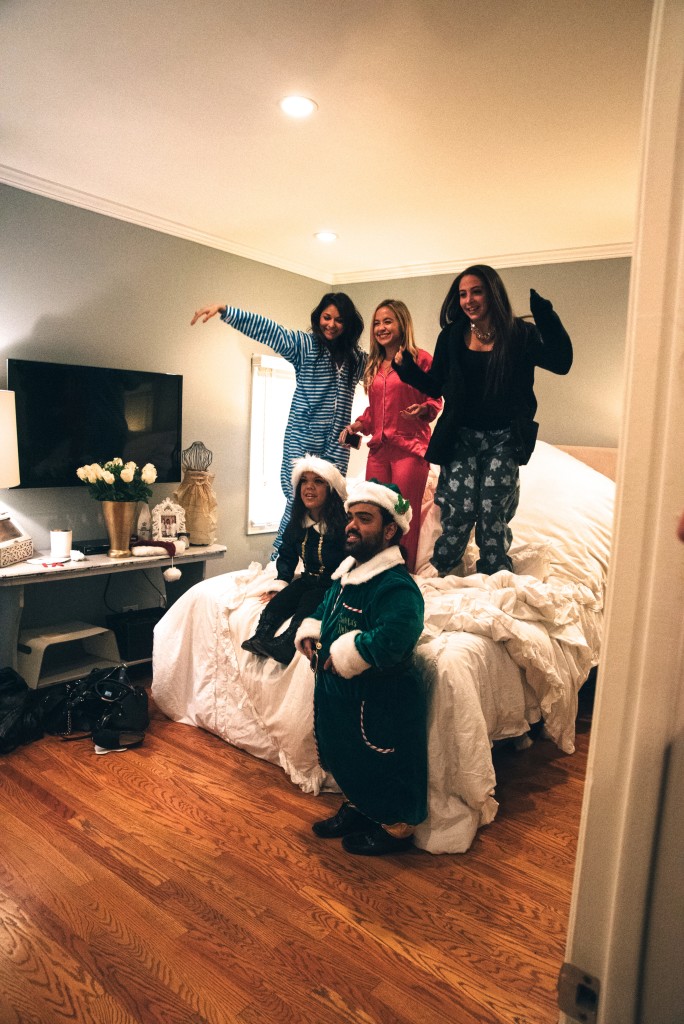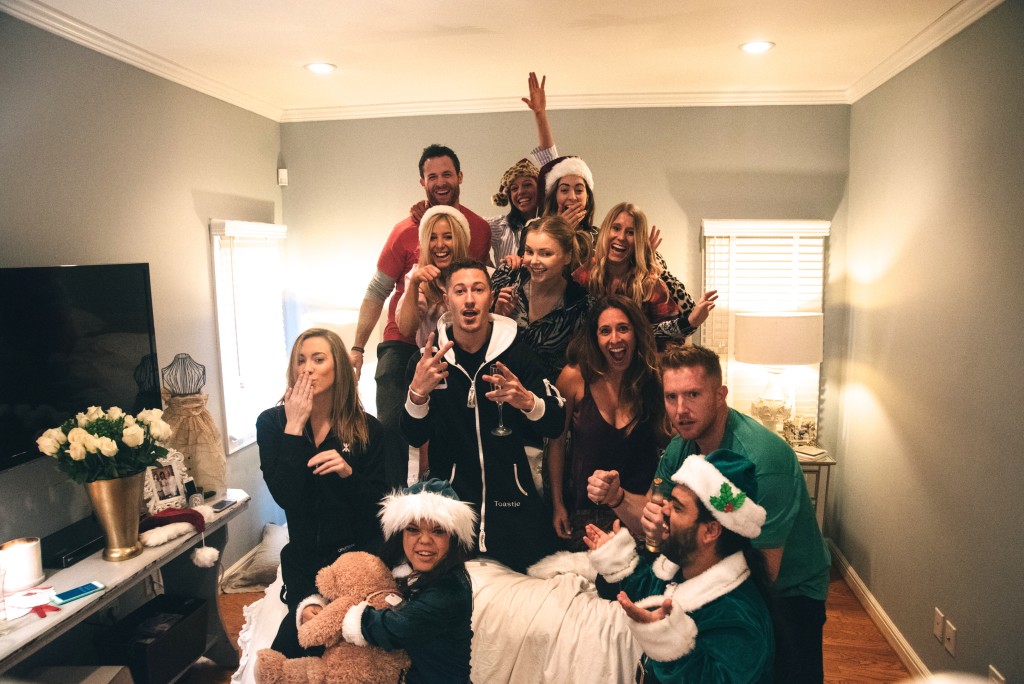 it's a gift in itself this year my bed didn't break! #winning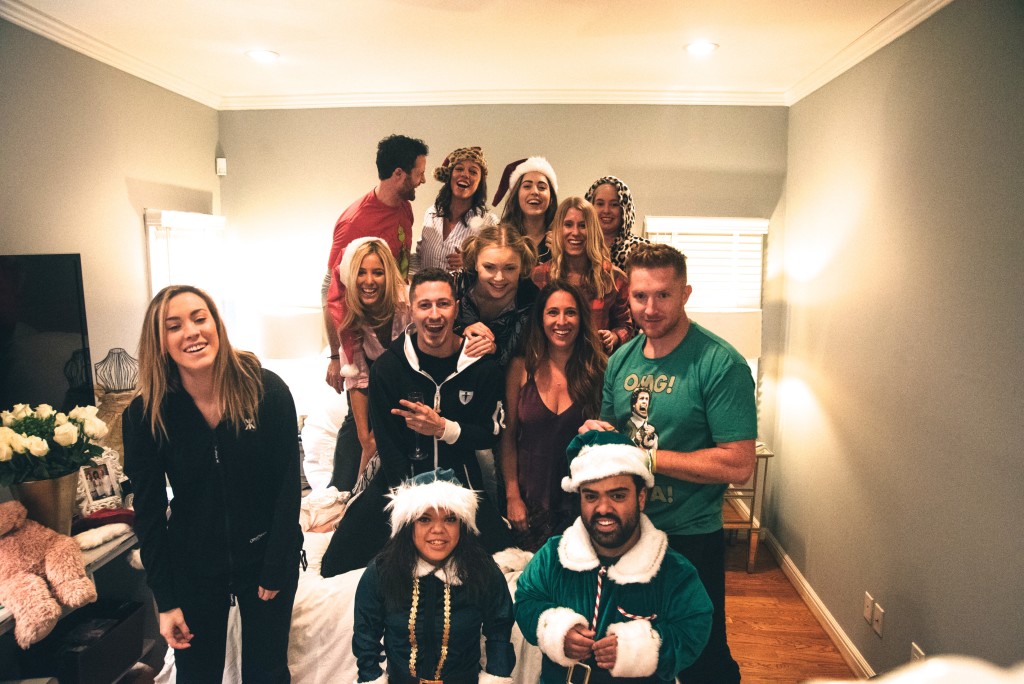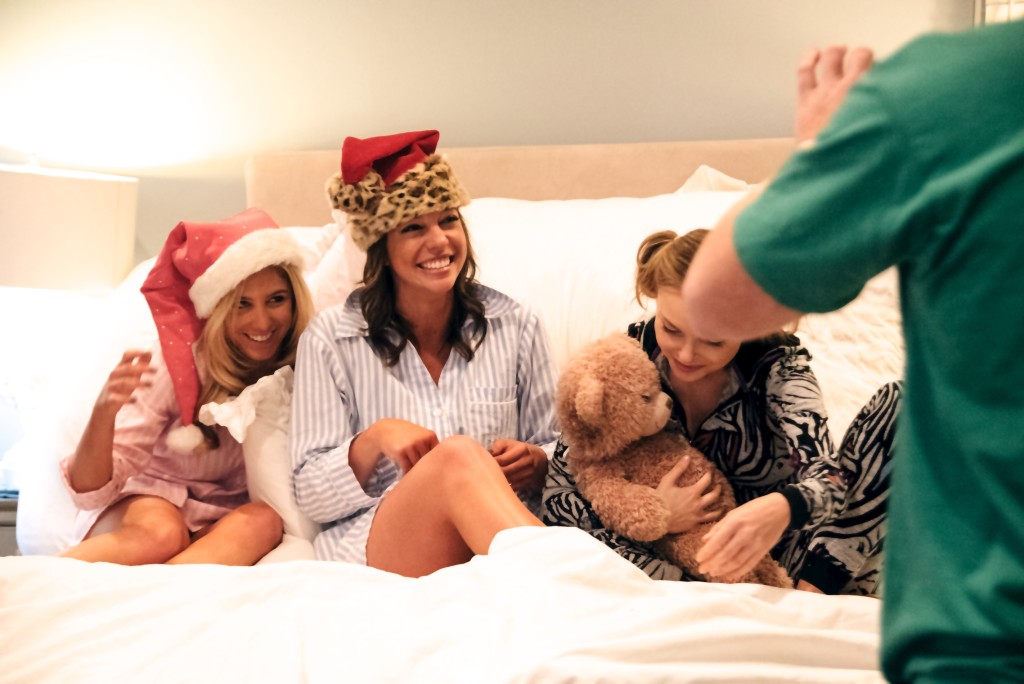 these girls #love {right after we accidentally burnt the teddy's ear via candle #sorryboo}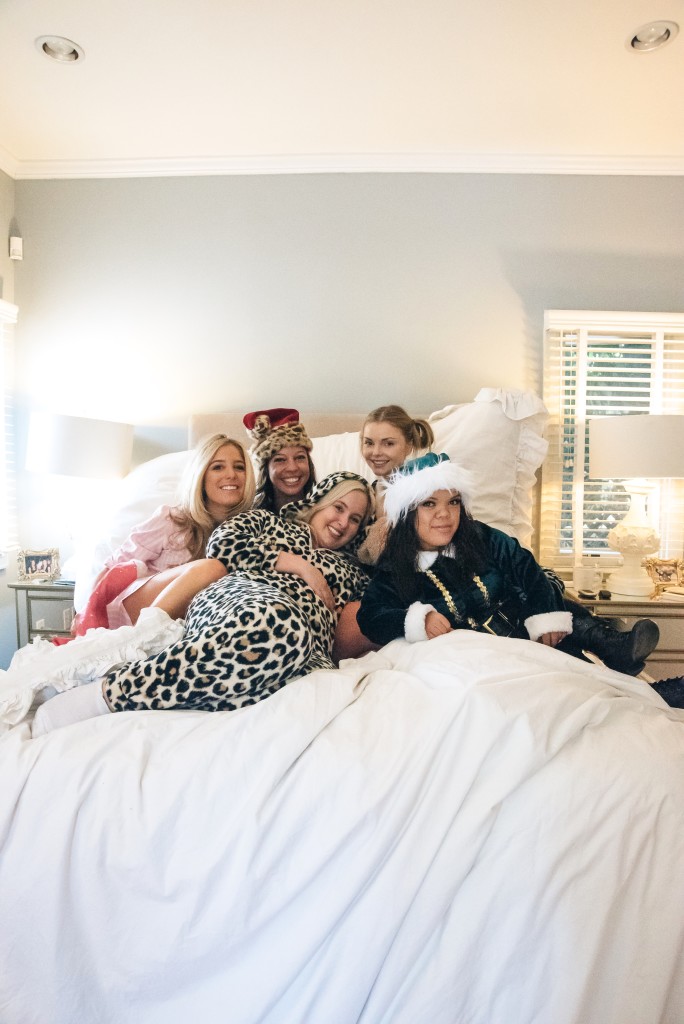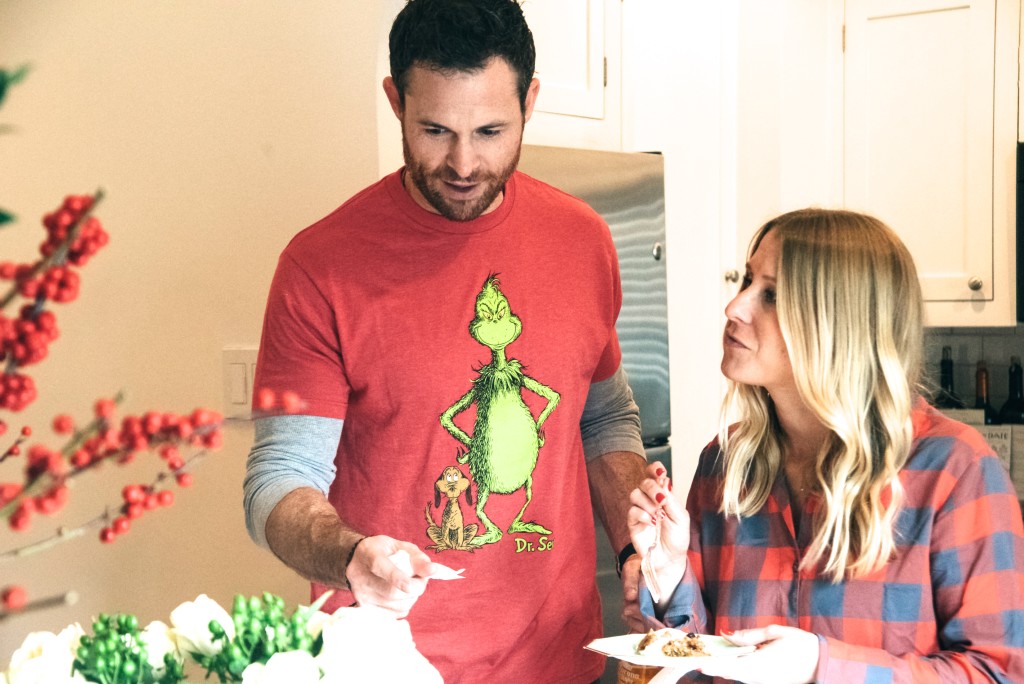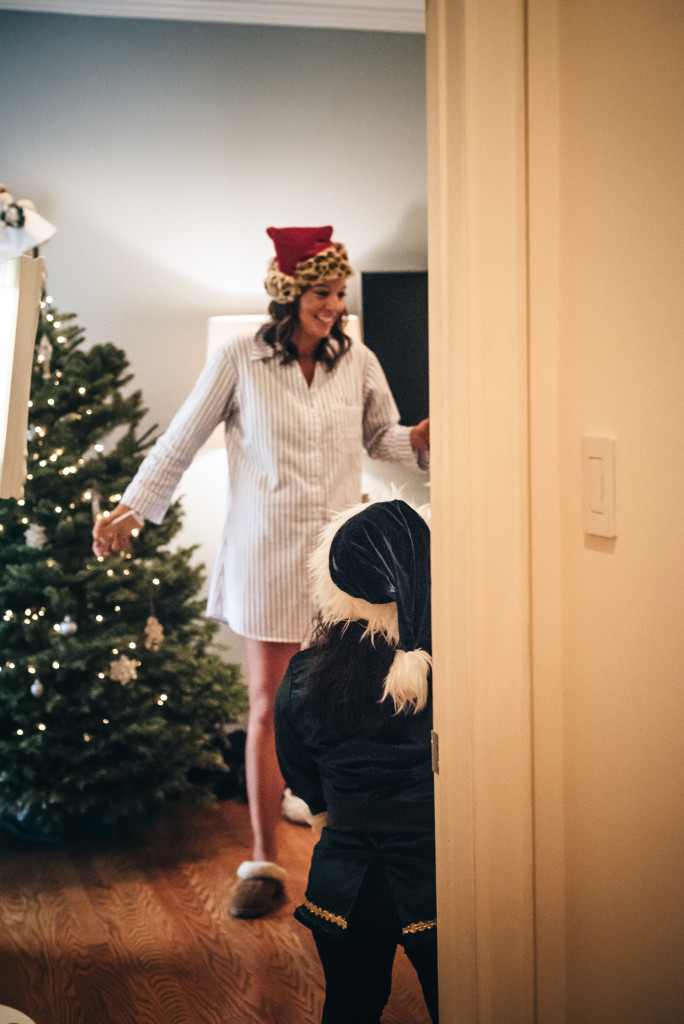 memorable moments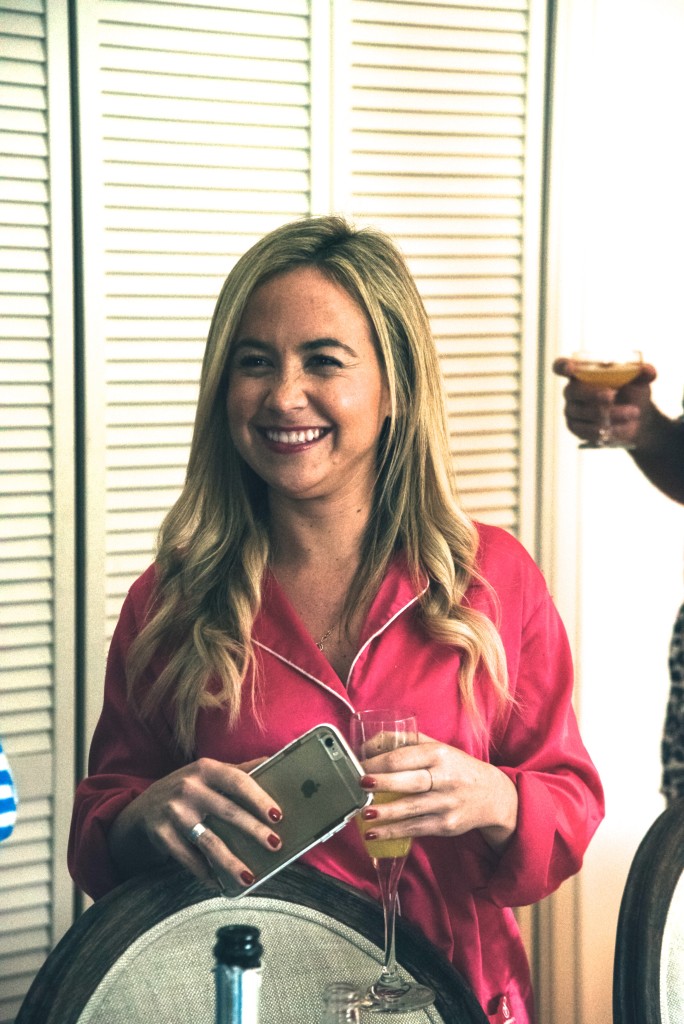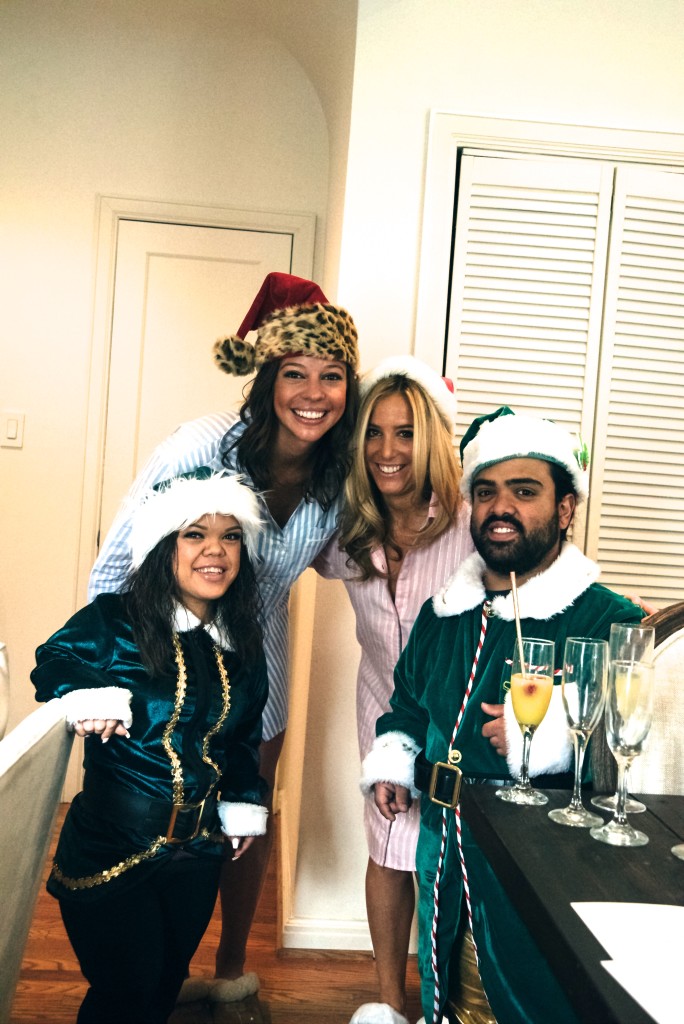 Whether you're looking for a fun way to get friends together this week or just want to get creative for a future holiday party, I hope this post was inspiring to the max! And Ho Ho Ho, I cannot hardly wait for next year's brunch…Happy Holidays y'all! Xoxo Elizabeth