Out of all the things I'm thankful for, which I could honestly write a month of posts about, I'm so blessed and lucky to have such a close group of friends in this whirlwind of a city. Between friends I've known since I was two years old to new friends I met just a few months ago, I am incredibly thankful for these close pilgrims who are not only supportive, but incredibly inspiring. So, every year I've lived in New York, I've thrown a Friendsgiving party in honor of, you guessed it, my fabulous friends! Hola. But this year, we stepped it up a bit. My favorites from the beginning to end?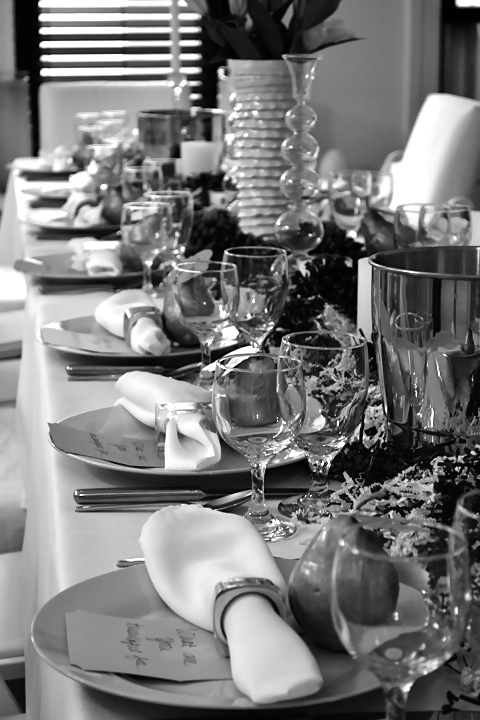 creating the ambiance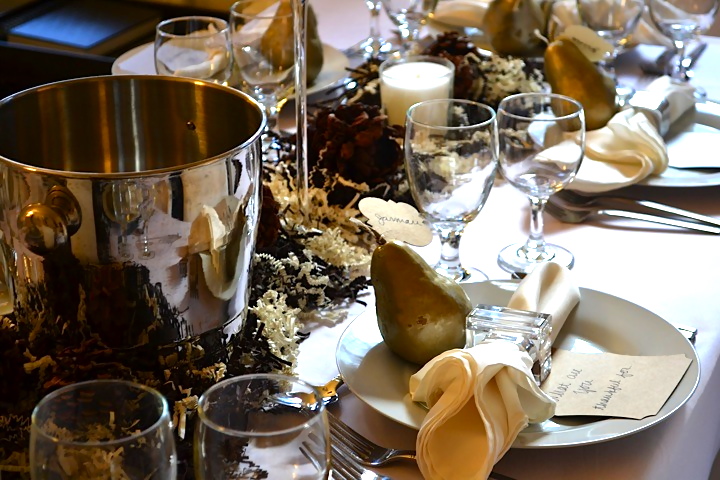 setting the table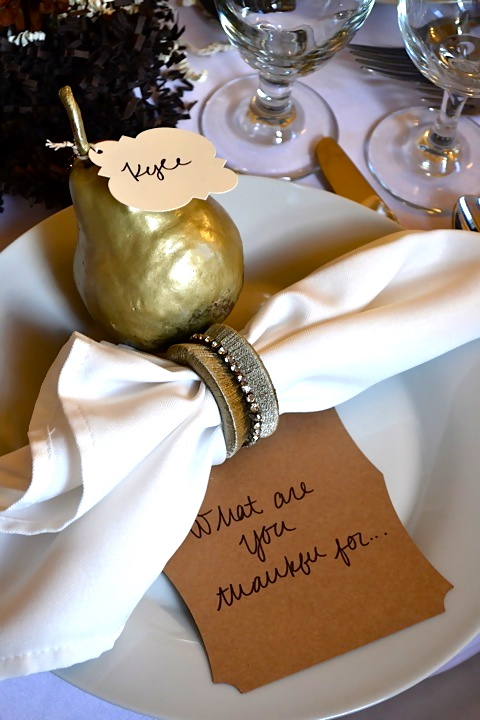 making detailed place settings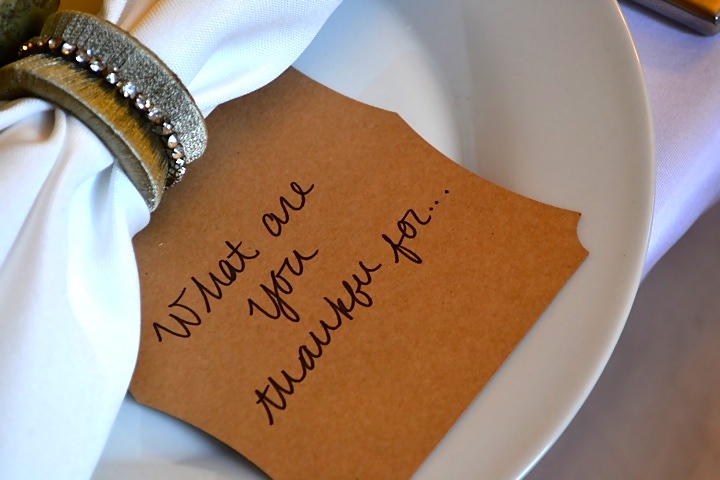 we all went around in between courses to say what we were thankful for!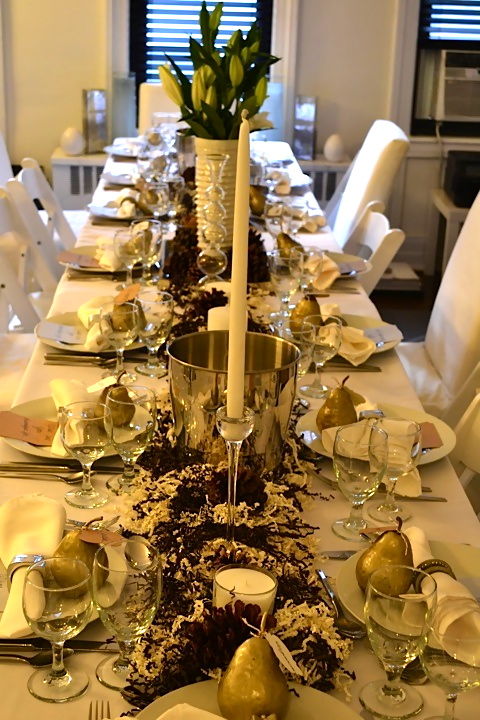 how did we create this?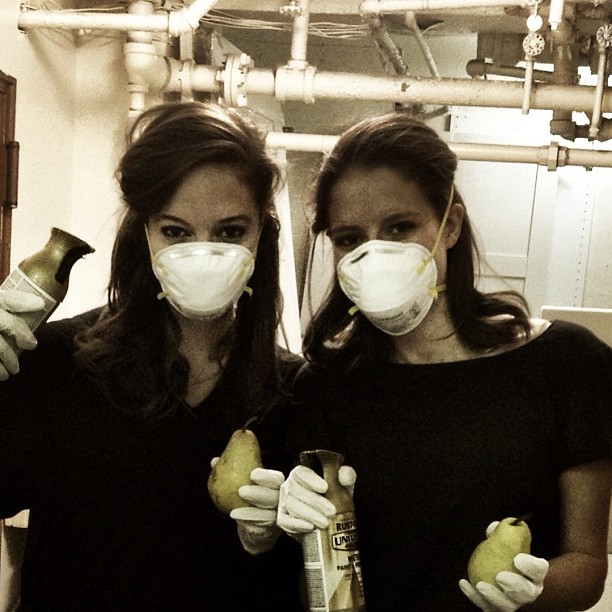 obviously we need to add a little flair to the table. pears were painted gold!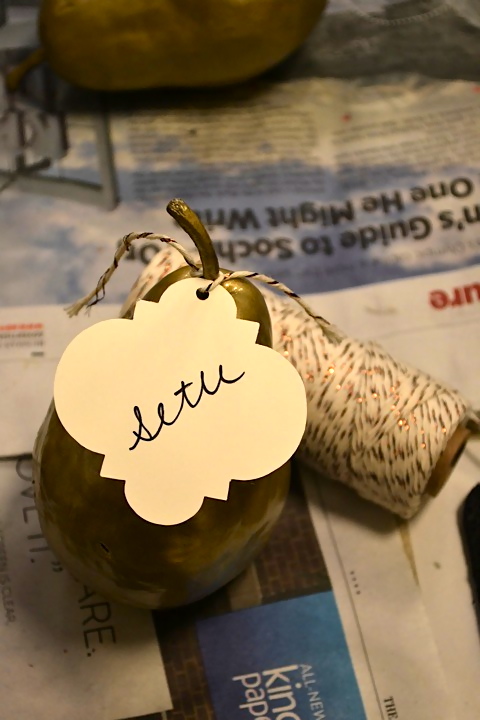 love the metallic string from paper presentation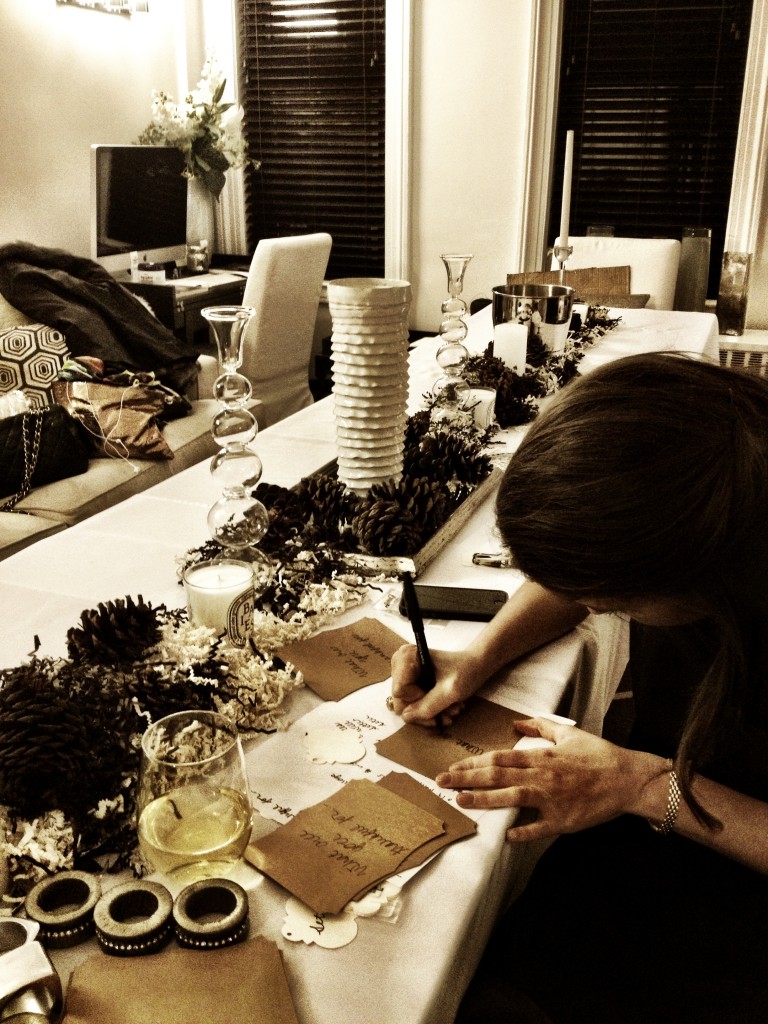 thanks to my dear friend, ann parker, all of the cards looked perfect + fabulous!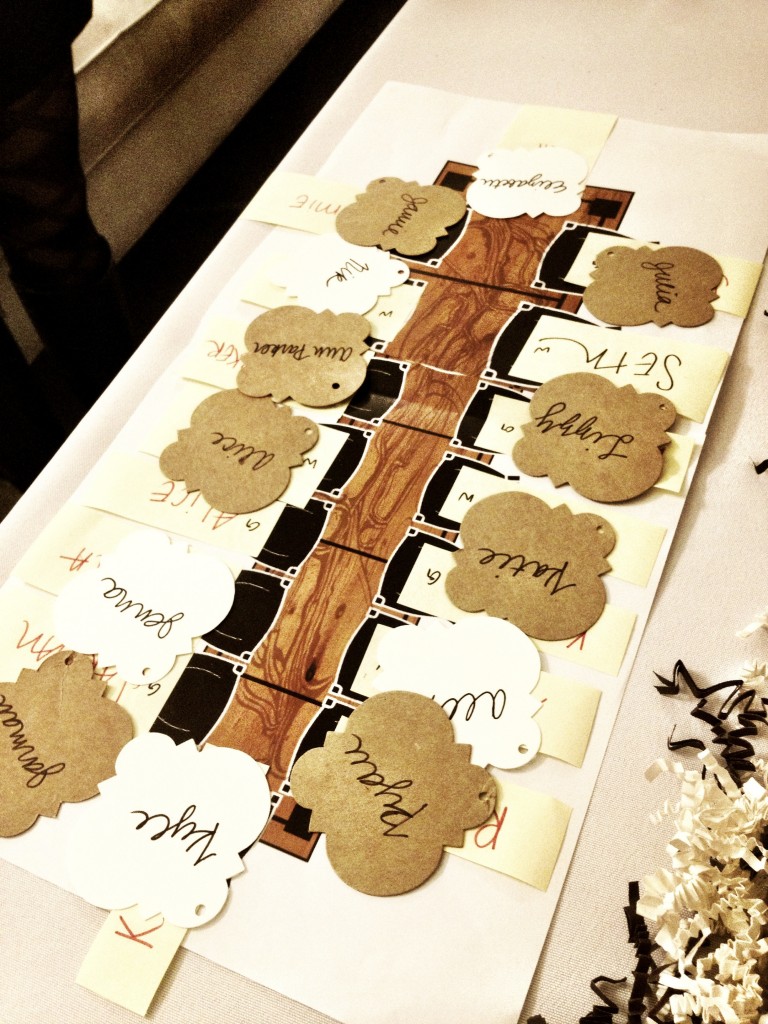 oh yes, i printed off a seating chart.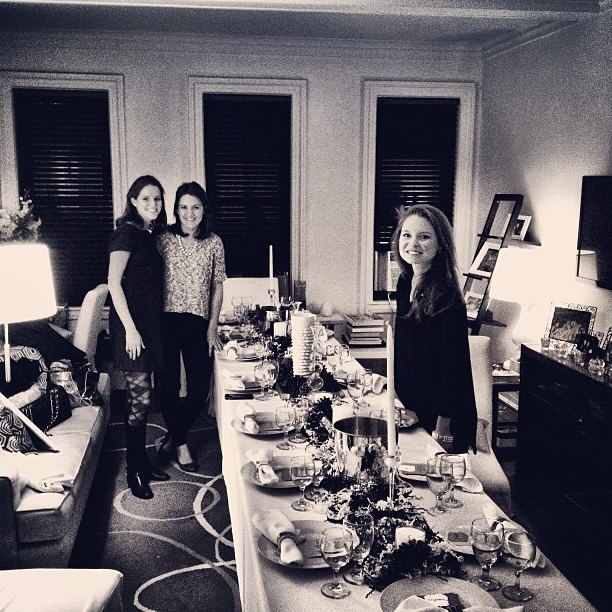 friendsgiving pilgrim helpers!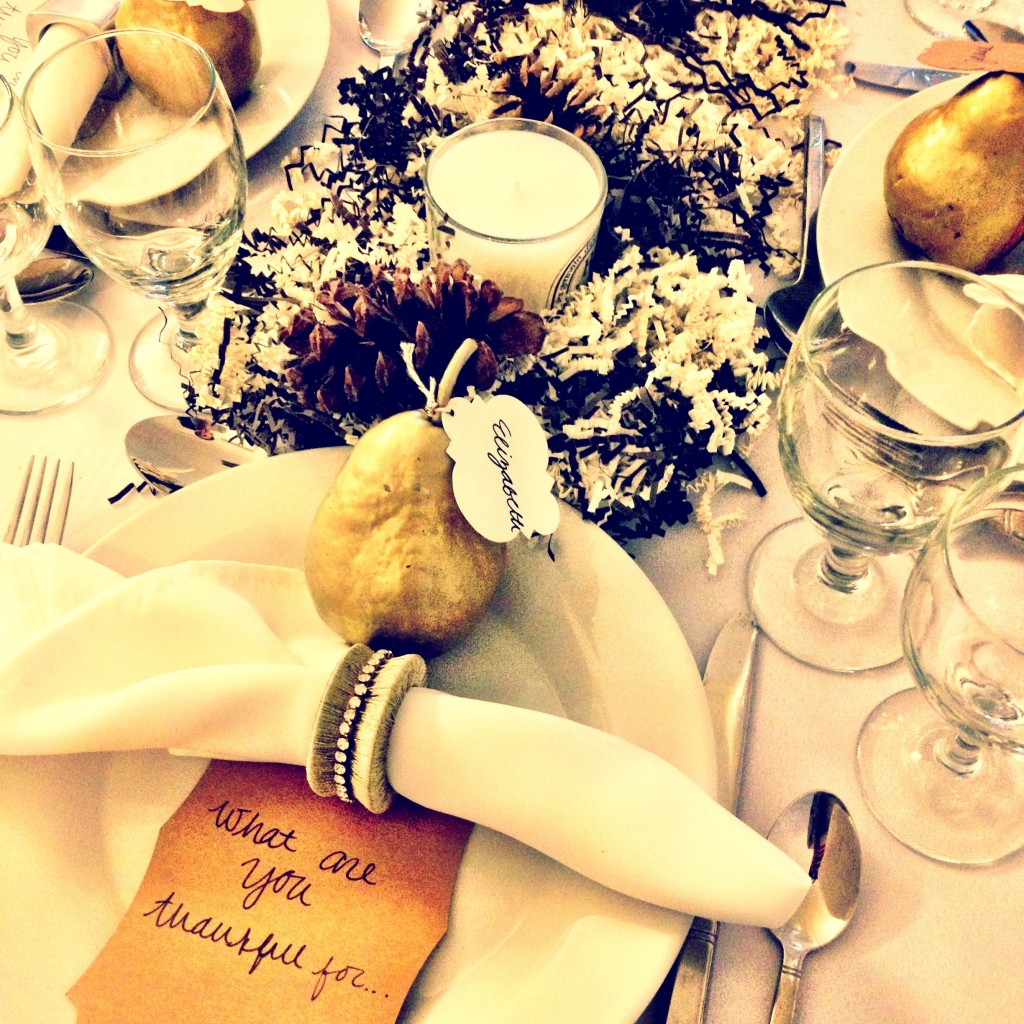 the evening finally arrived!
right before the guests walked in. all of my parties are in candlelight! everyone is featured their best, of course.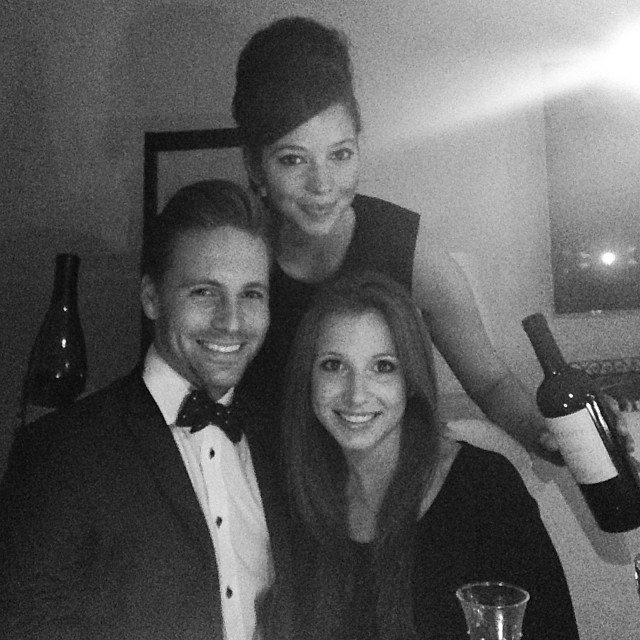 serving up the ones i love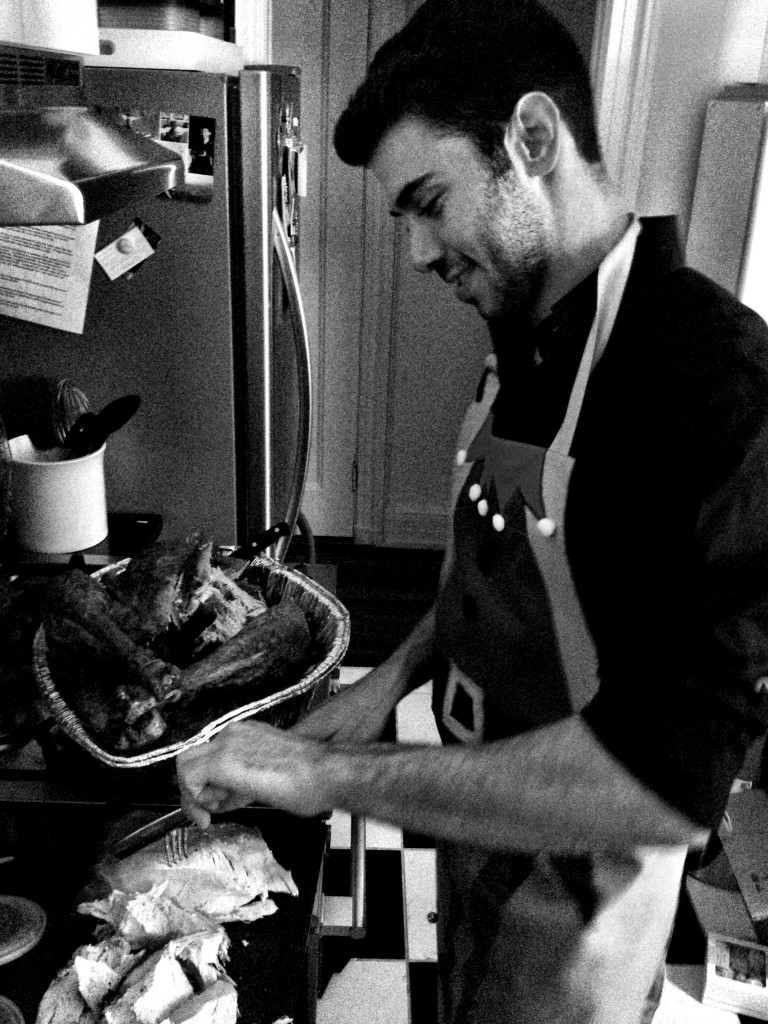 my favorite bartender, matan, even got his culinary skills on and helped me cut the bird post its blowout via oven!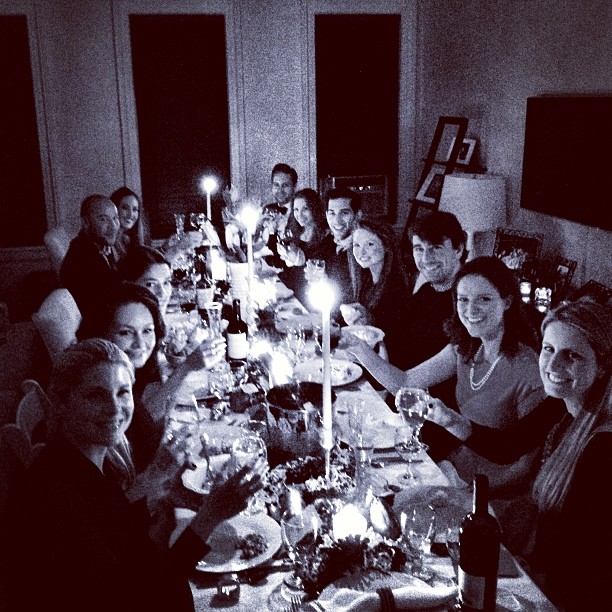 cheers to amazing friends + giving thanks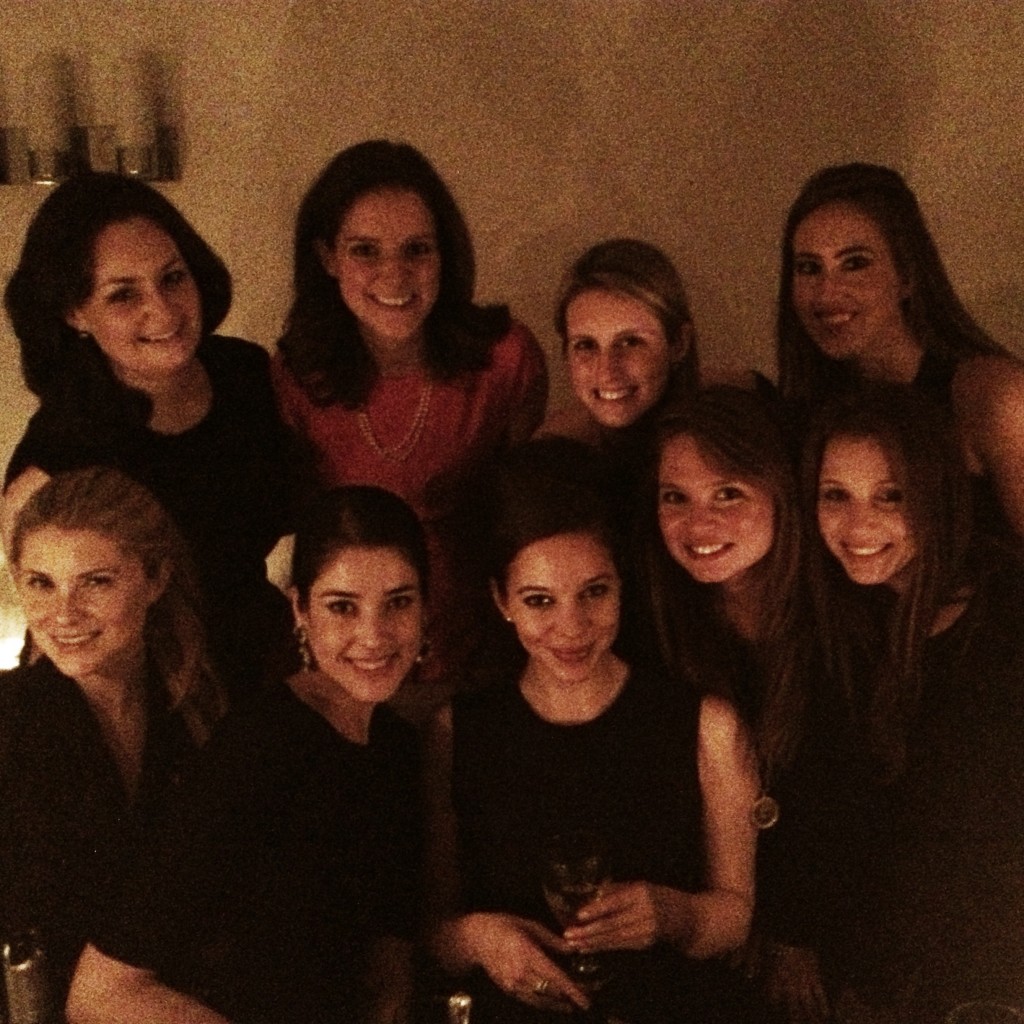 love these girls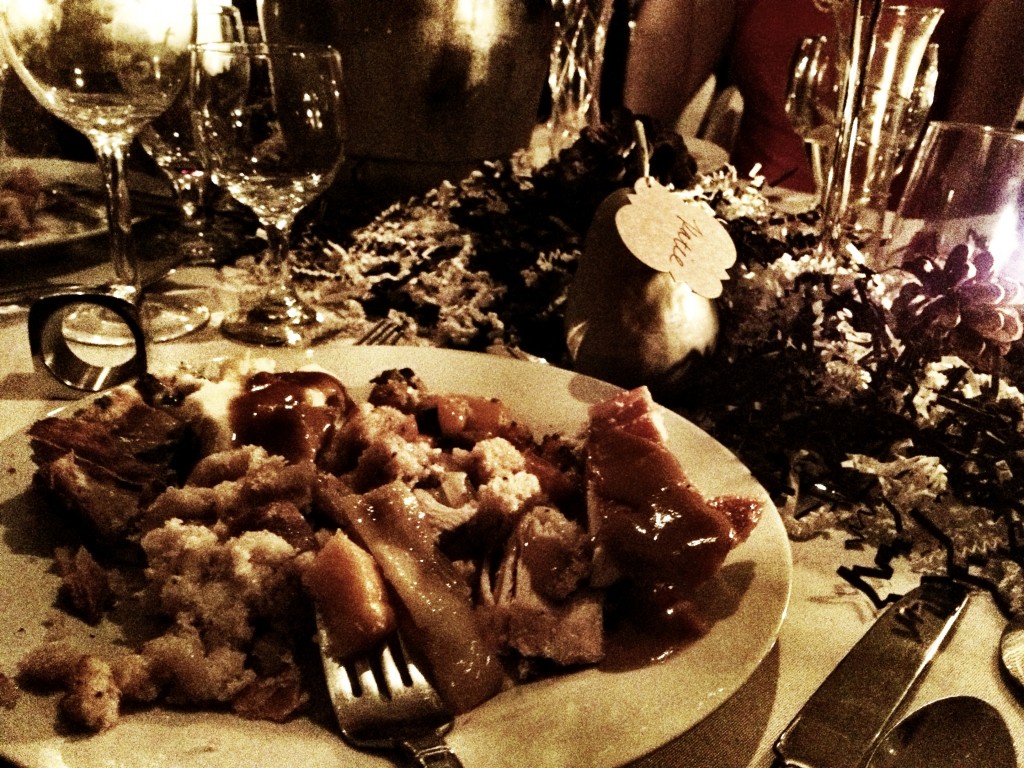 all of the pilgrims were asked to bring a side. and let me just tell you…they were all so delicious!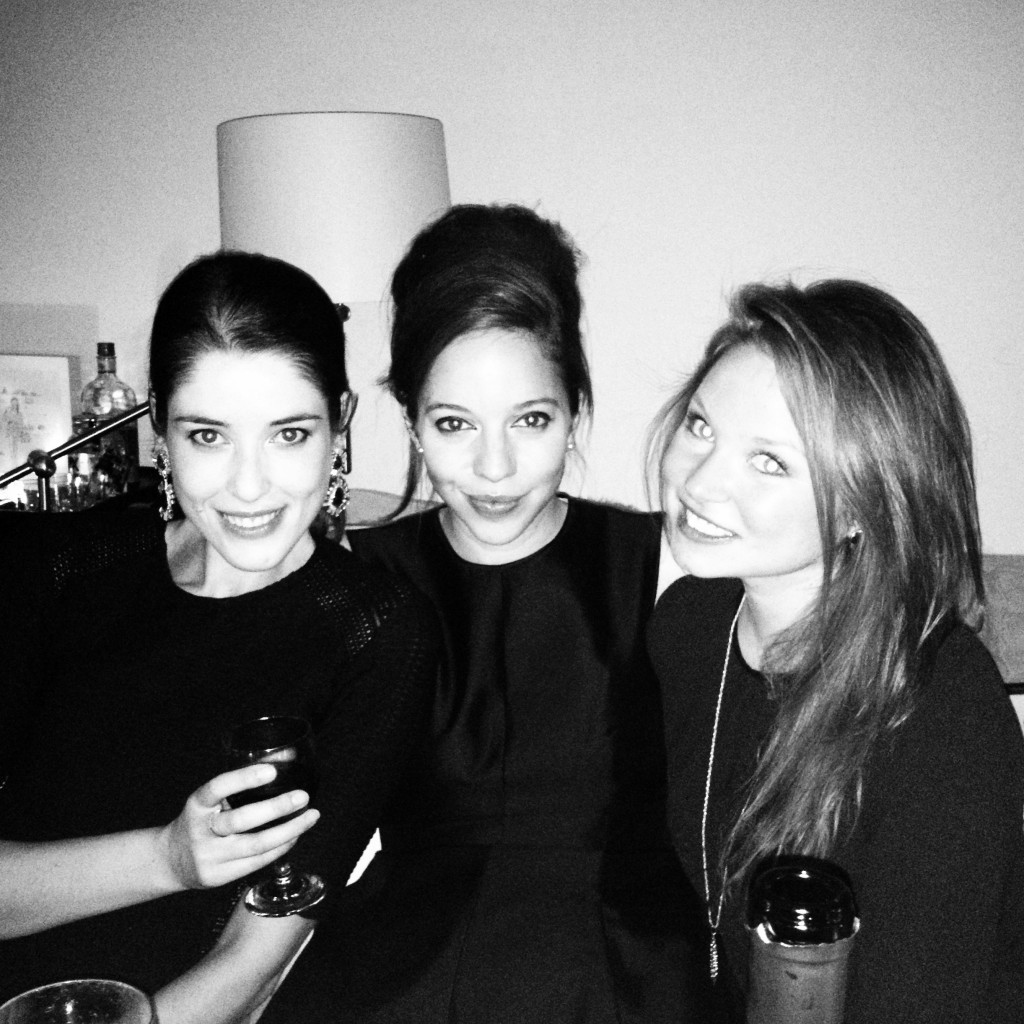 love 'em #nycfam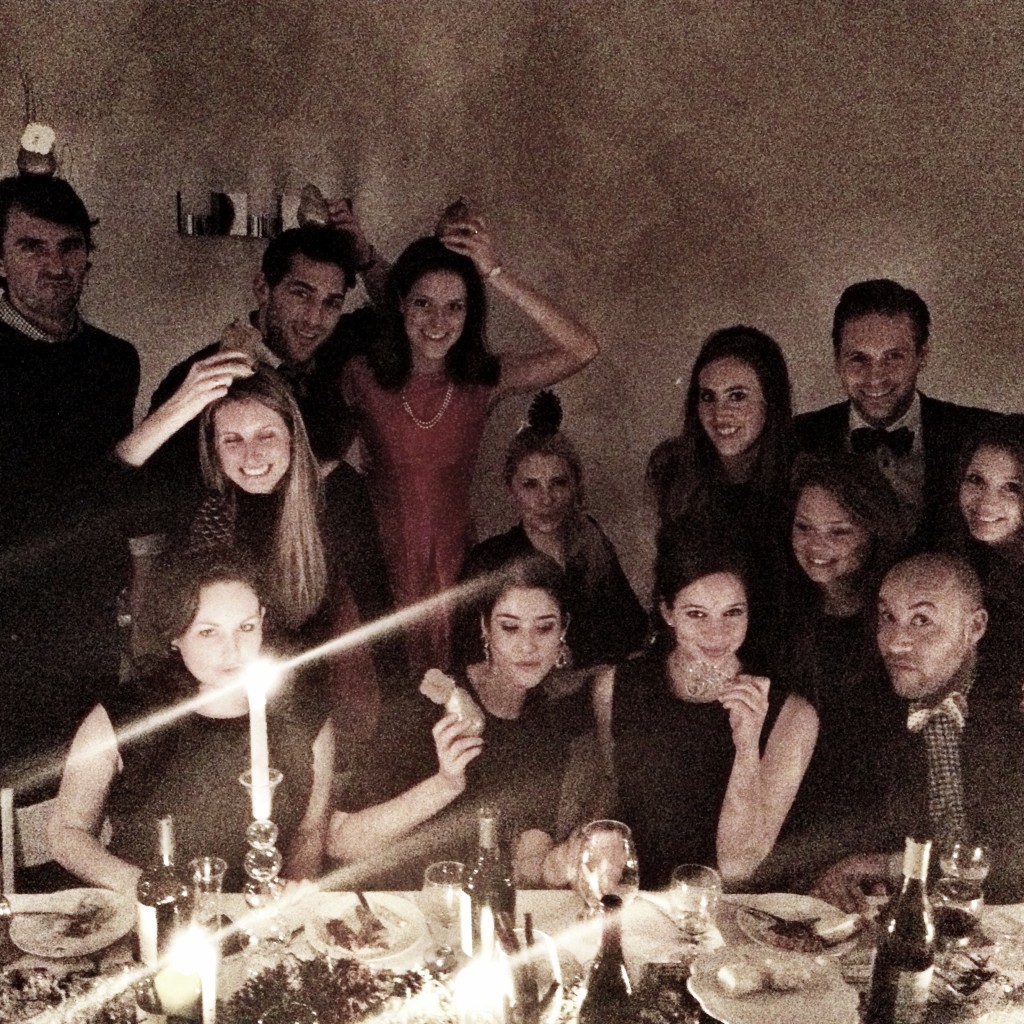 Whether you're in the midst of planning your Thanksgiving or just want to write down tips for a future dinner soirée at your place, I hope my tips help you with your next bash! Oh, how I love this beloved holiday. Friendsgiving…Casa Blanca style, of course!